Heating services Sudbury MA
Heating services Sudbury MA residents can always rely on! RP Holmes offers cost-effective and efficient heating services that are designed to keep you and your home warm and comfortable. We install and service many different brands of all furnaces, boilers, water heaters and mini splits. We have the necessary skills and the experiences to ensure the job is done right and completed within a timely manner.
If you would like to learn more about our heating services, please don't hesitate to contact us.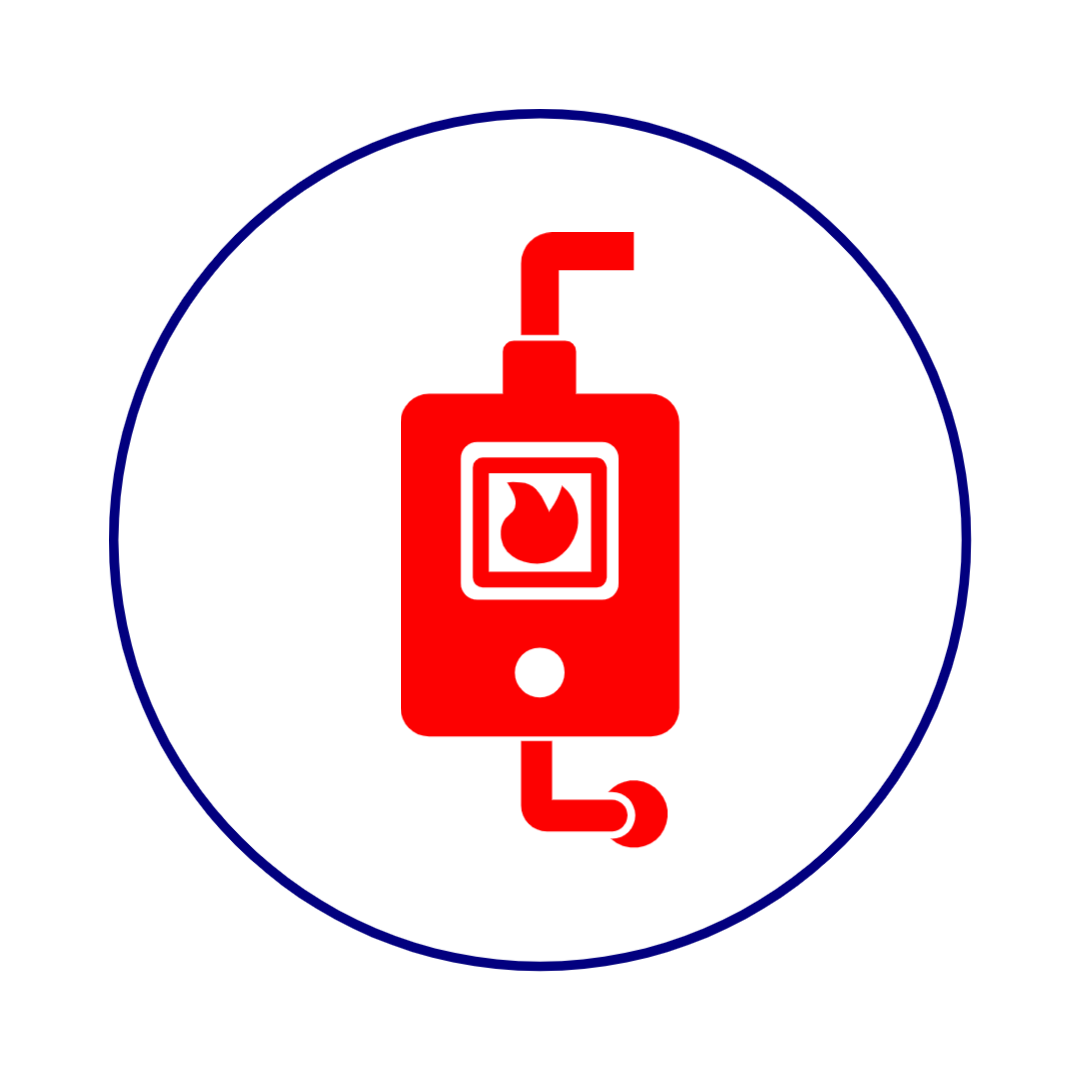 Boilers
Boilers are heating systems that use hot water as it's way of heating your home or building. We have the experience and team to effectively install and service all makes & models or boilers.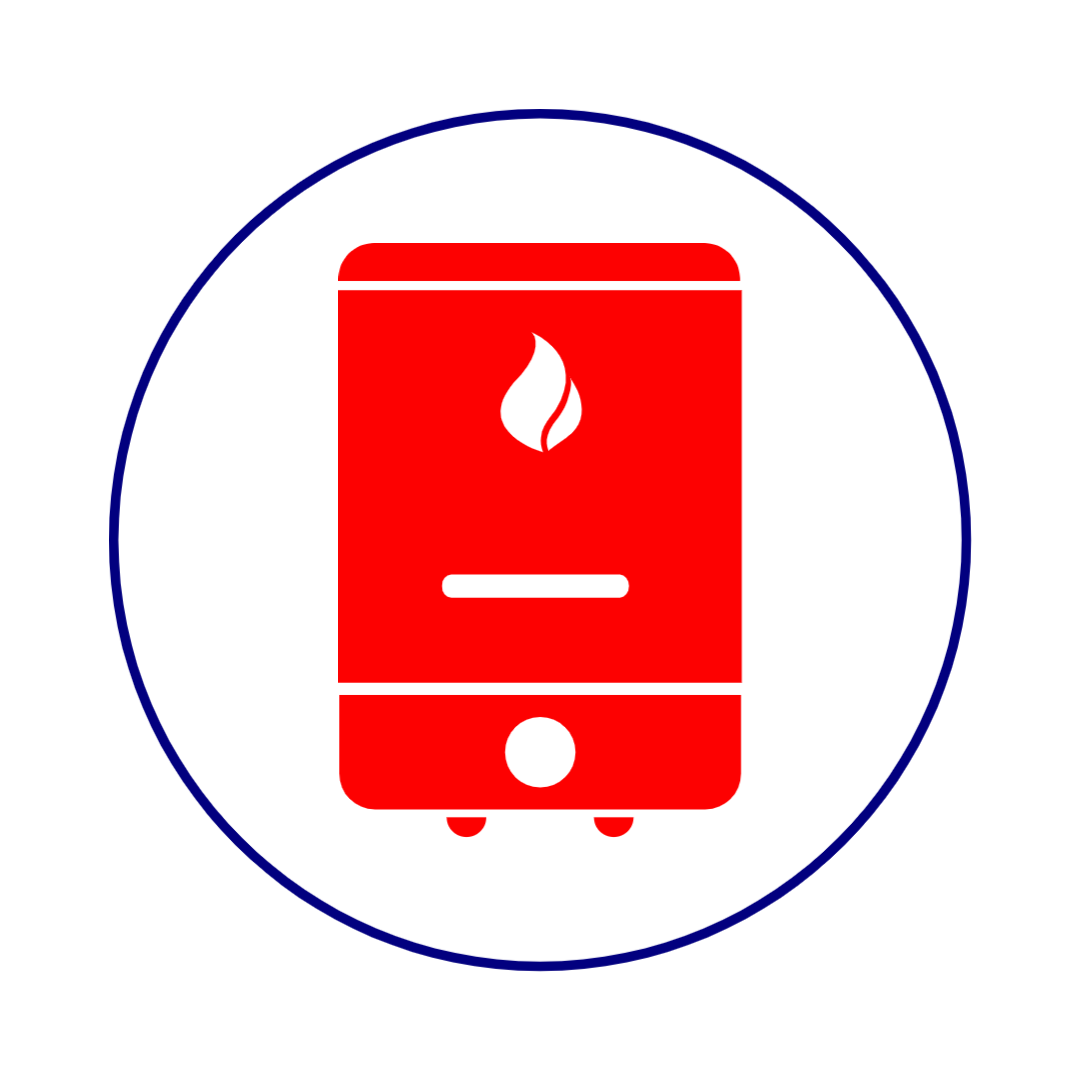 Gas Furnaces
Furnaces are heating systems that utilize hot air as its way of heating your home or building. We install and service all types of furnace manufacturers.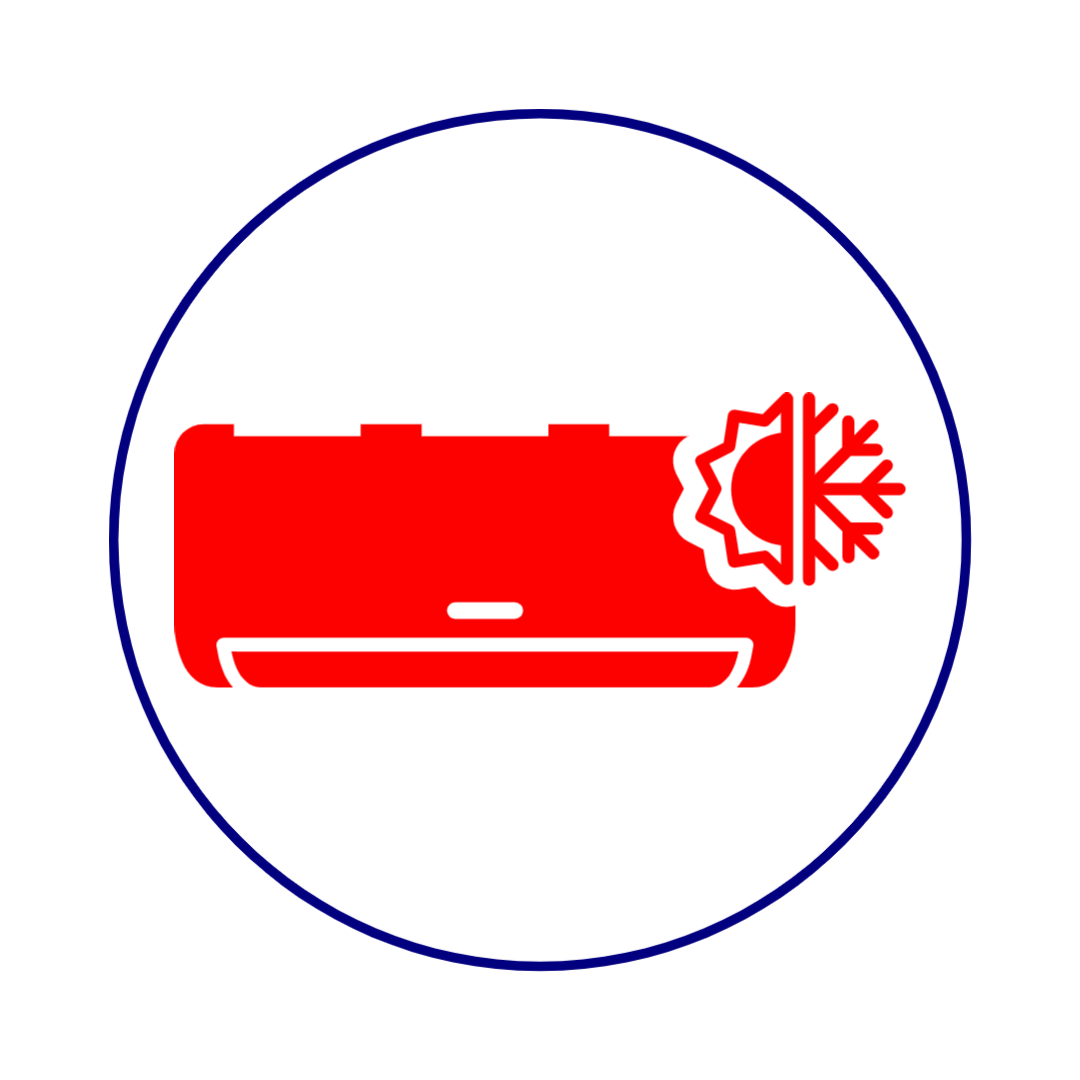 Ductless Mini Splits
Ductless mini splits are one of the most efficient ways to heat and cool your home. We install and do service work on all makes of mini splits.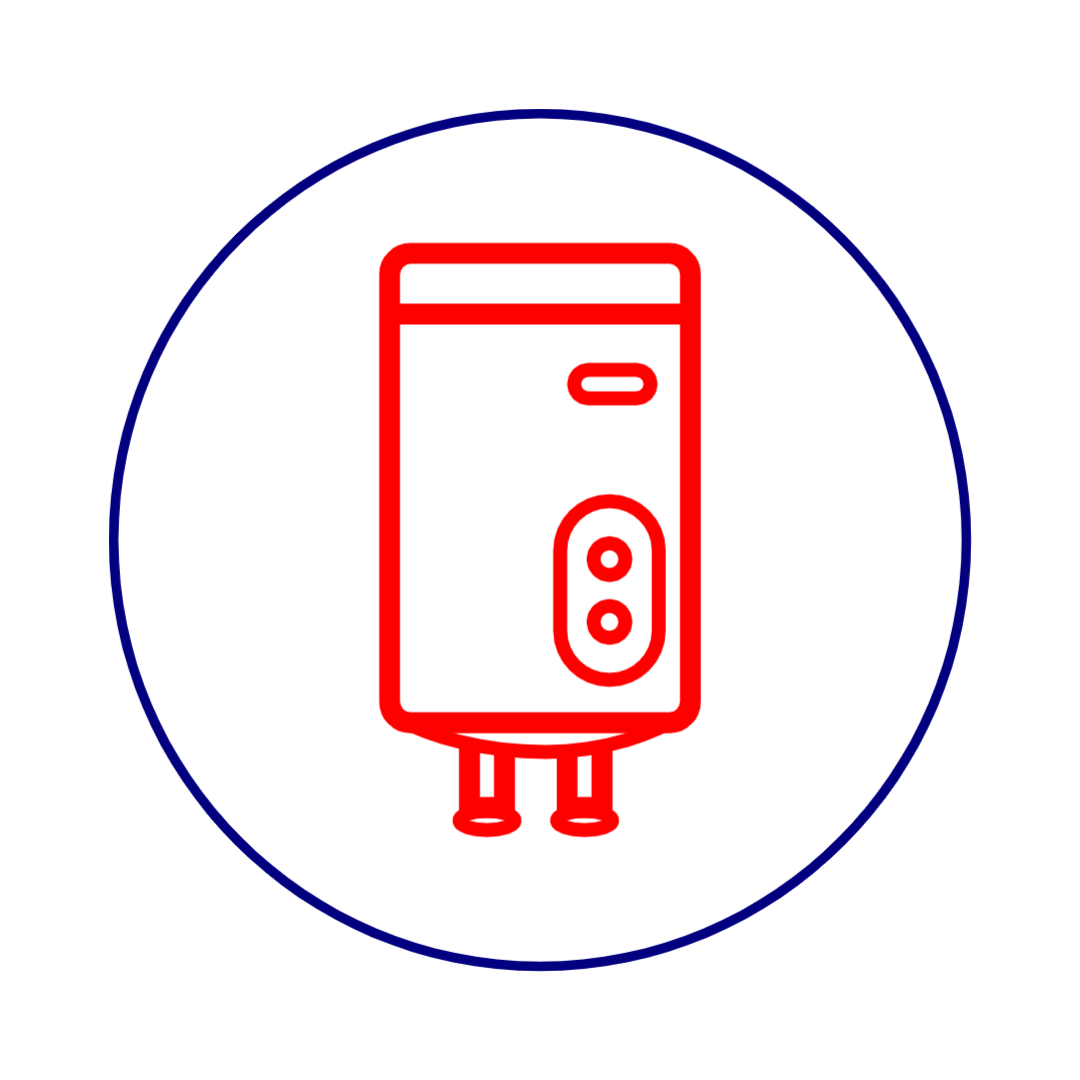 Water Heaters
New installations, repairs, replacements and continuous maintenance.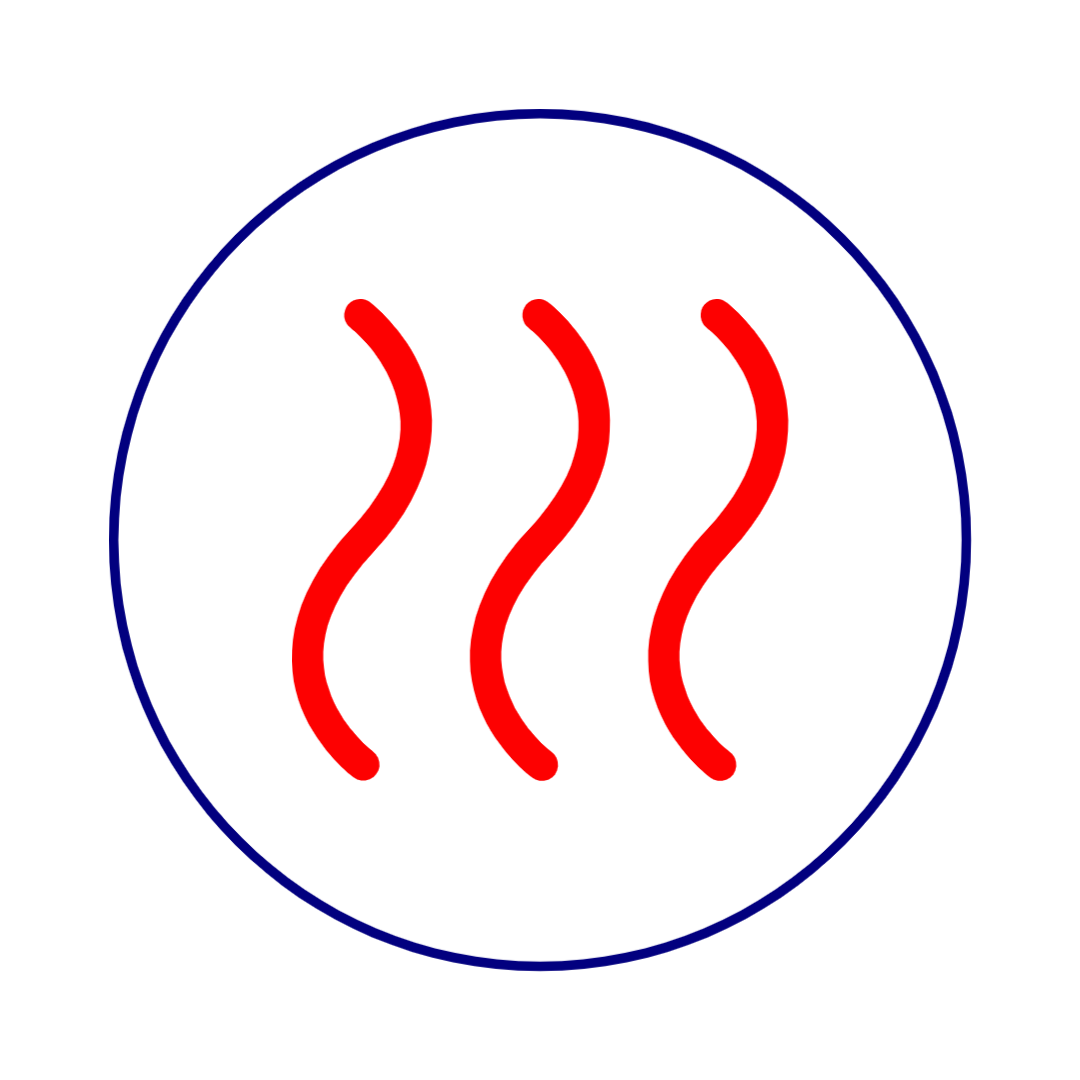 Steam and Hot Water Systems
Steam systems travel through pipes to radiators or convectors, which give off heat and warm the room. As the steam cools, it condenses back into water, and returns to the boiler to be heated again.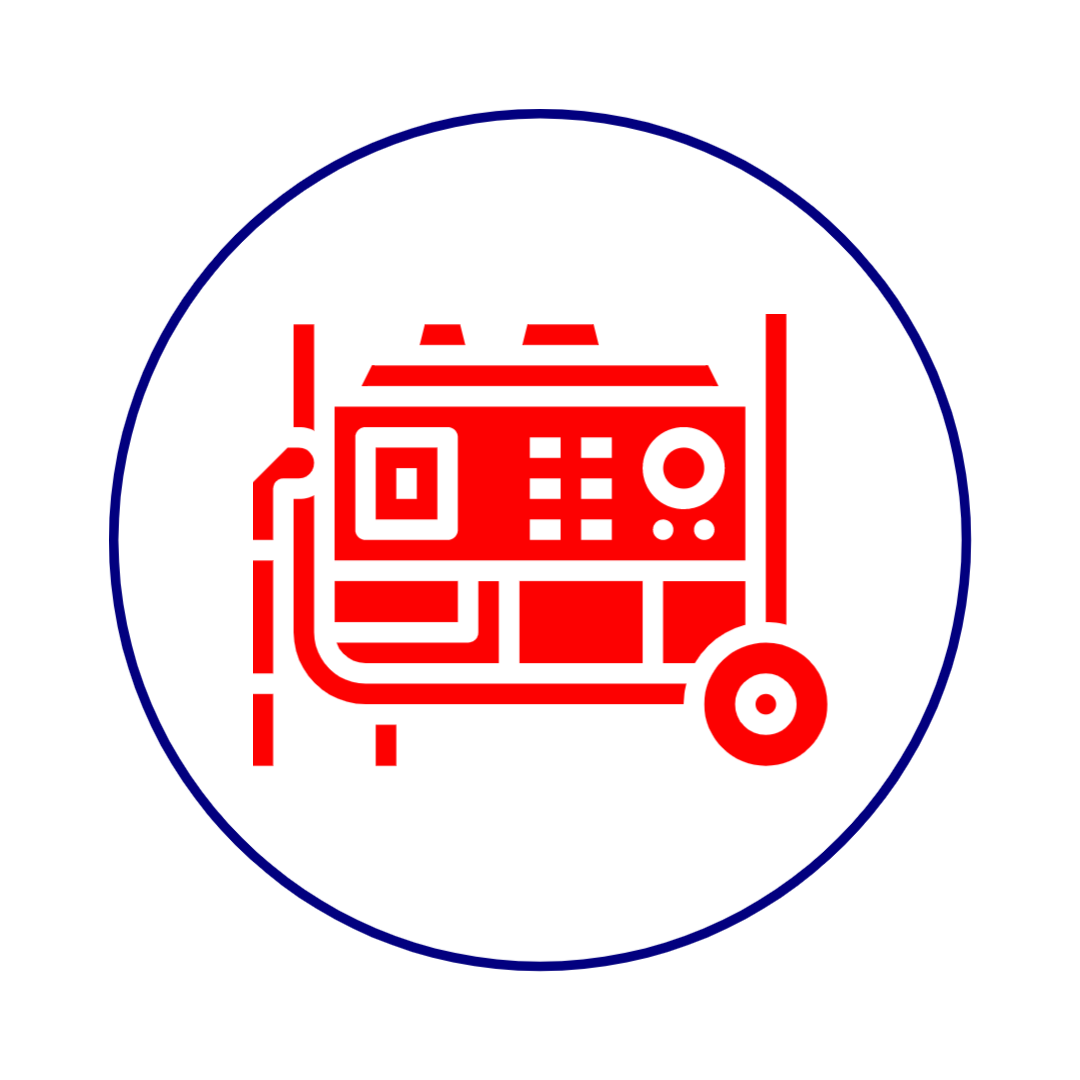 Gas Generators
RP Holmes can install the gas lines to your new generator.
Our Heating Service Area