Plumber Arlington MA
Plumbers Arlington MA residents can always rely on. When the plumbing goes wrong in your home you want immediate plumbing repairs that are done correctly the first time, thats when you give us a call – RP Holmes Corporation, we have been serving all MA and the surrounding areas in all plumbing repair, maintenance, and installation services since 1931. When working with our company, one of our plumbers will be there to provide quick and efficient repairs. Our team can also help update your home by referring contractors, help you to purchase the right appliances, water heaters etc. and provide outstanding installation.
For more information or would like to schedule your free estimate call us today.
Our Plumbing Service Area
Other Plumbing services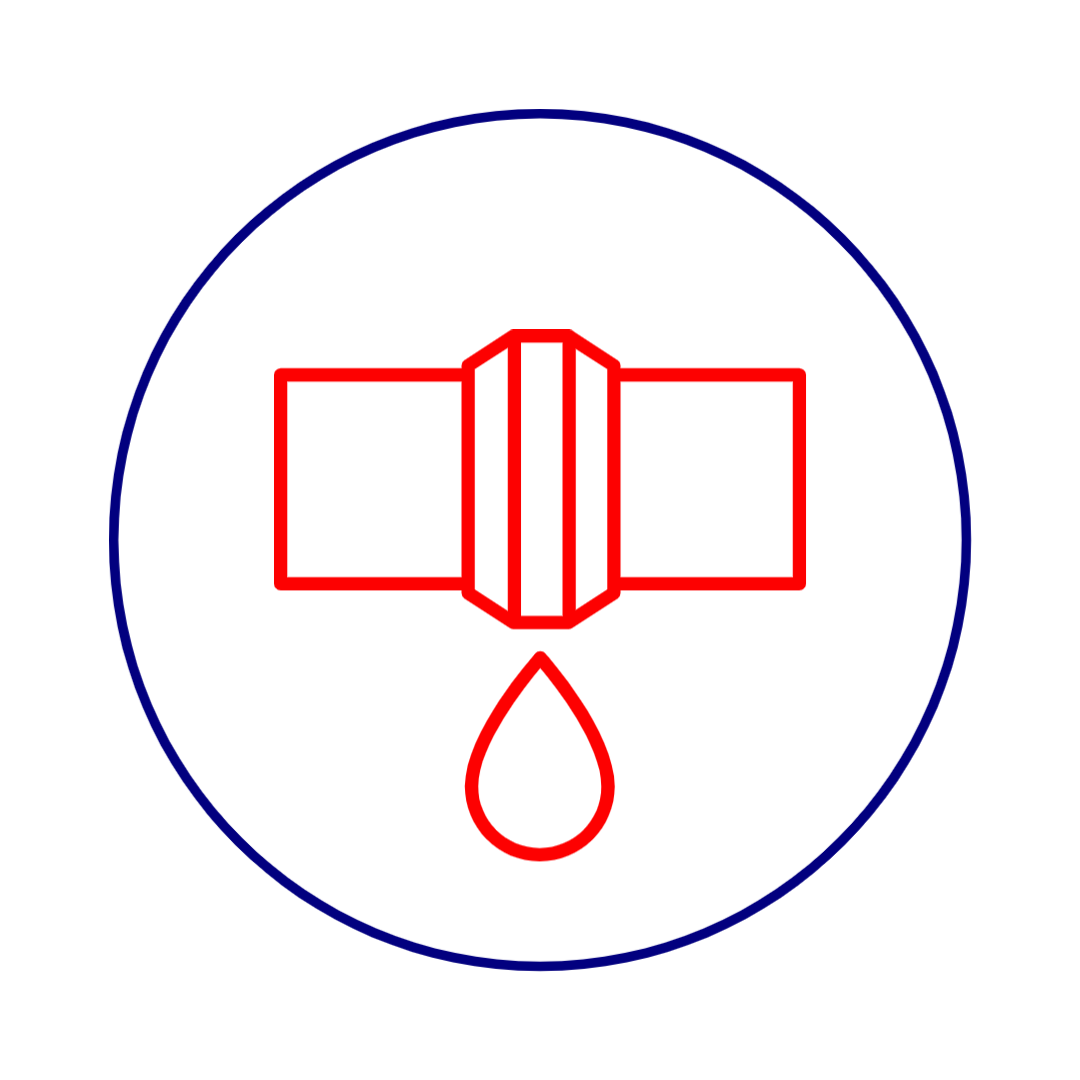 Leaks
Leaky toilet getting you down? We are capable of fixing all leaks in your home.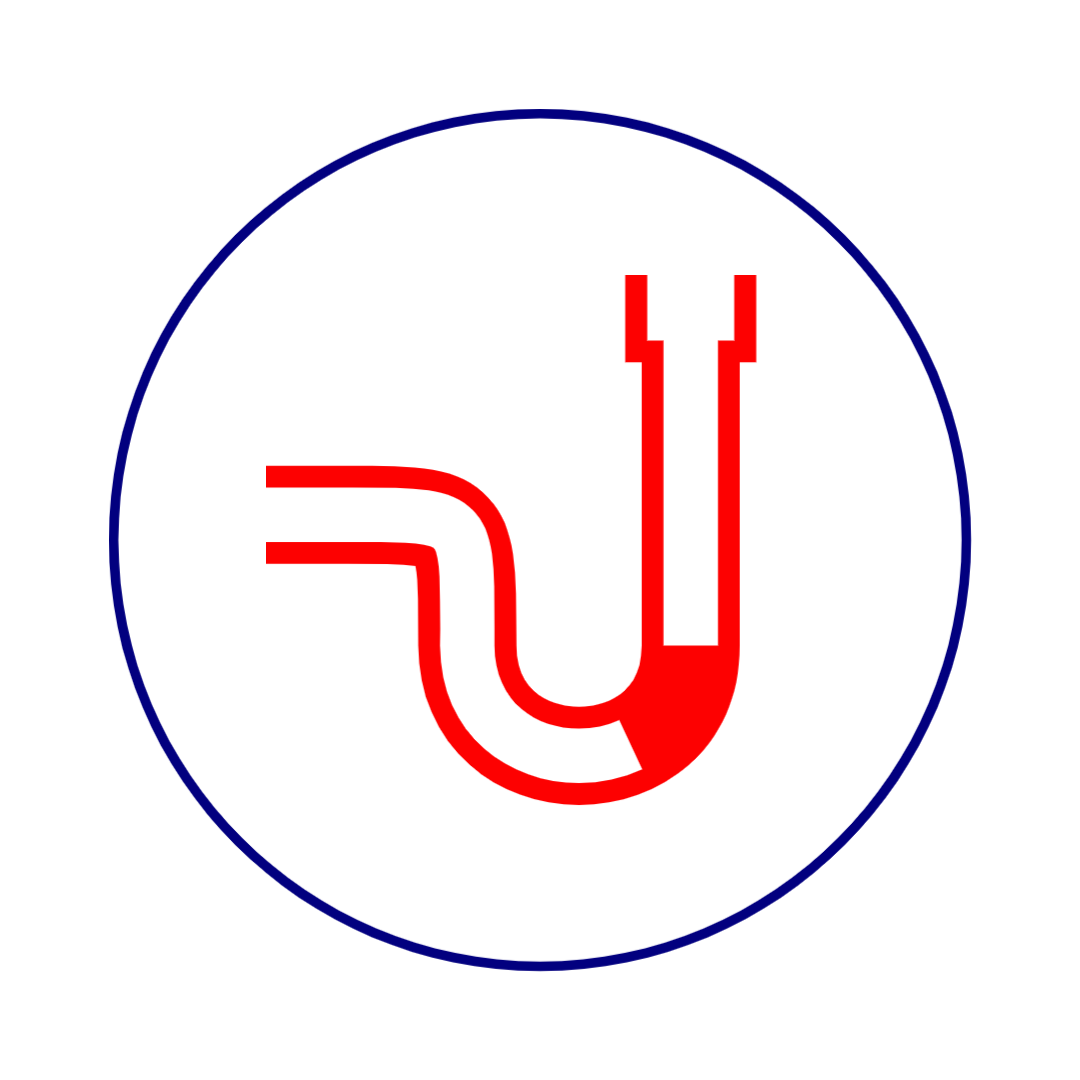 Clogs
Clogged sink? Garbage disposal issue? We're here for you.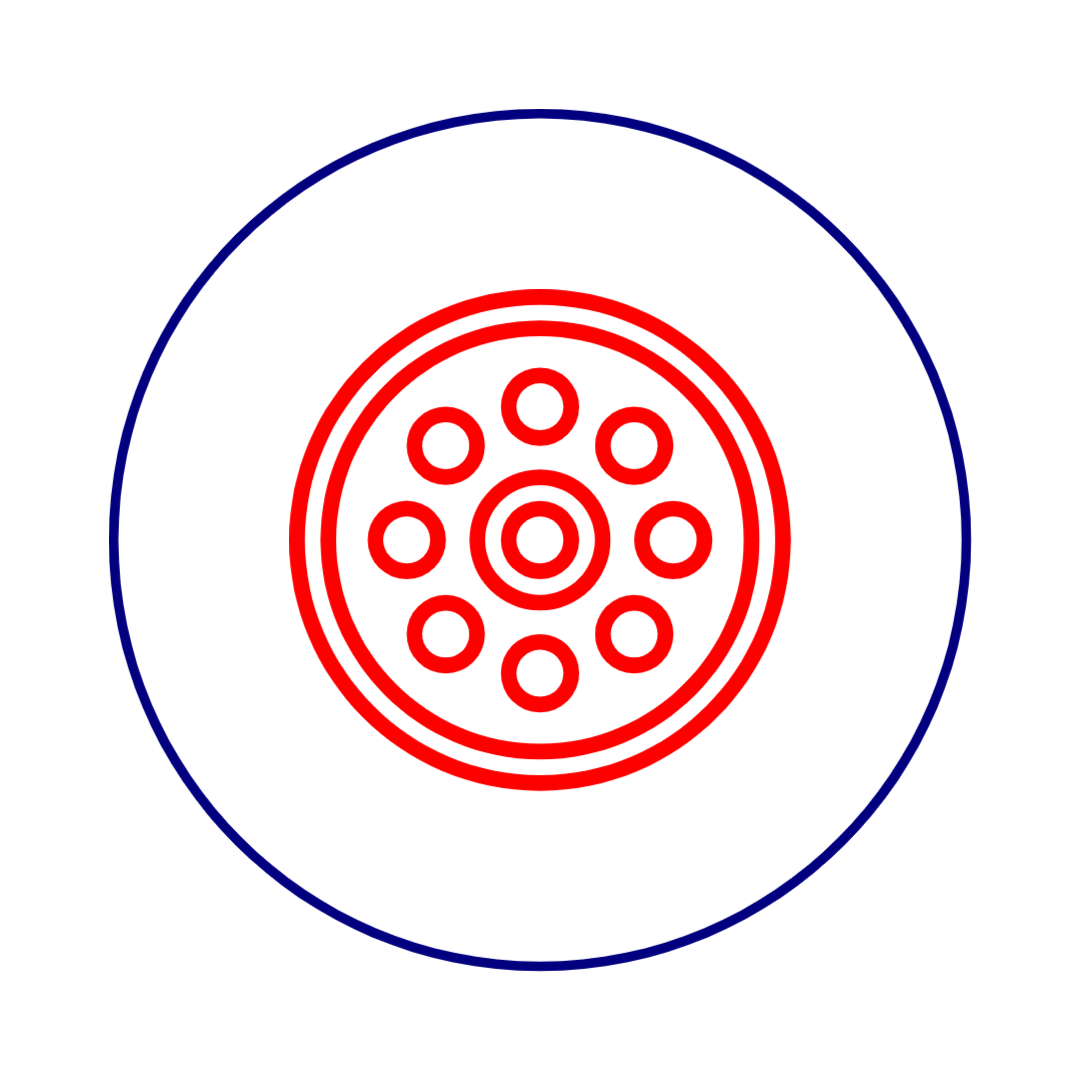 Drain Cleaning
Drain cleaning services, when you need your drain cleared right away.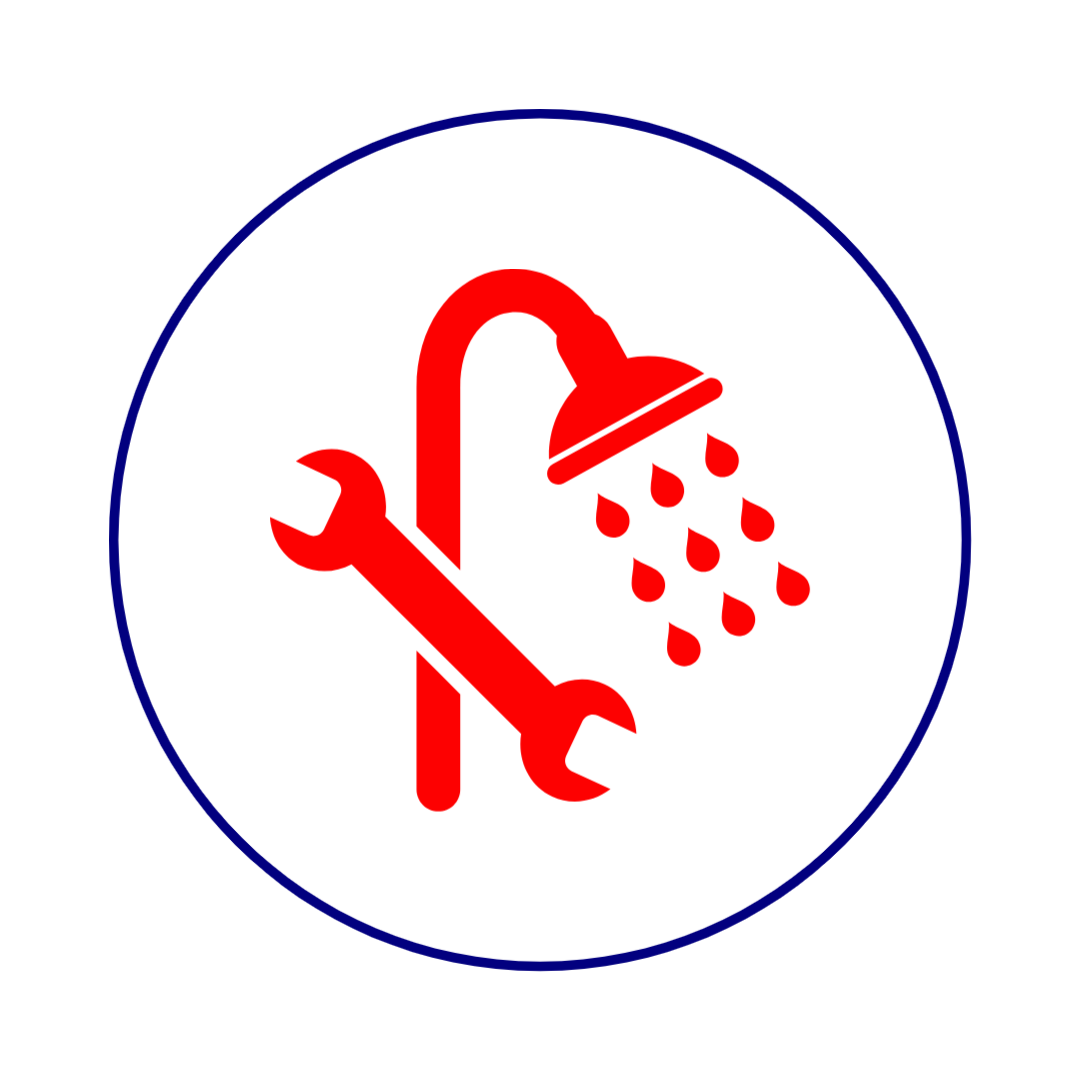 Appliances
Installation of stoves, dishwashers, washers & dryers.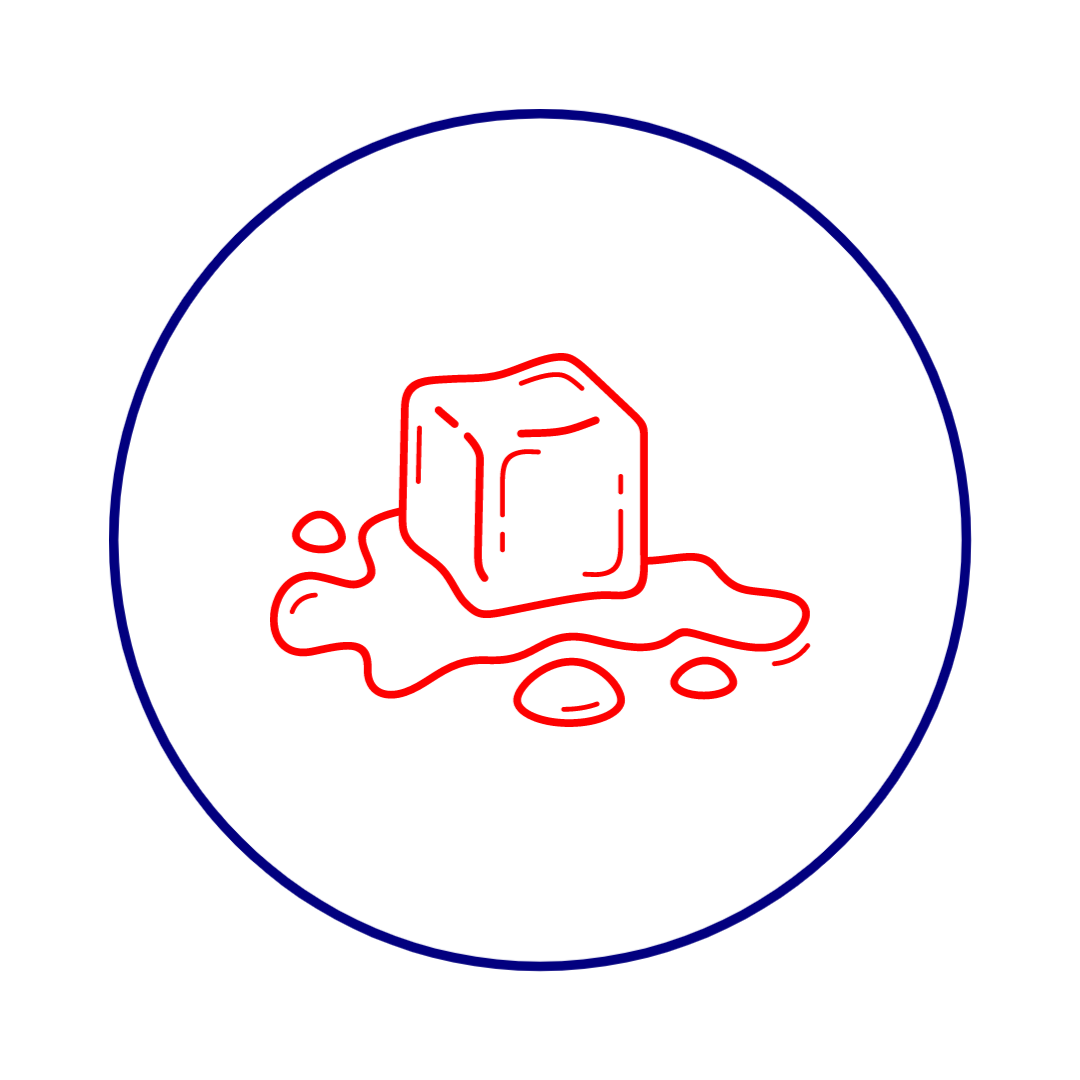 Ice Maker Lines
Trouble with the ice maker? Frozen or leaky lines? Let us know.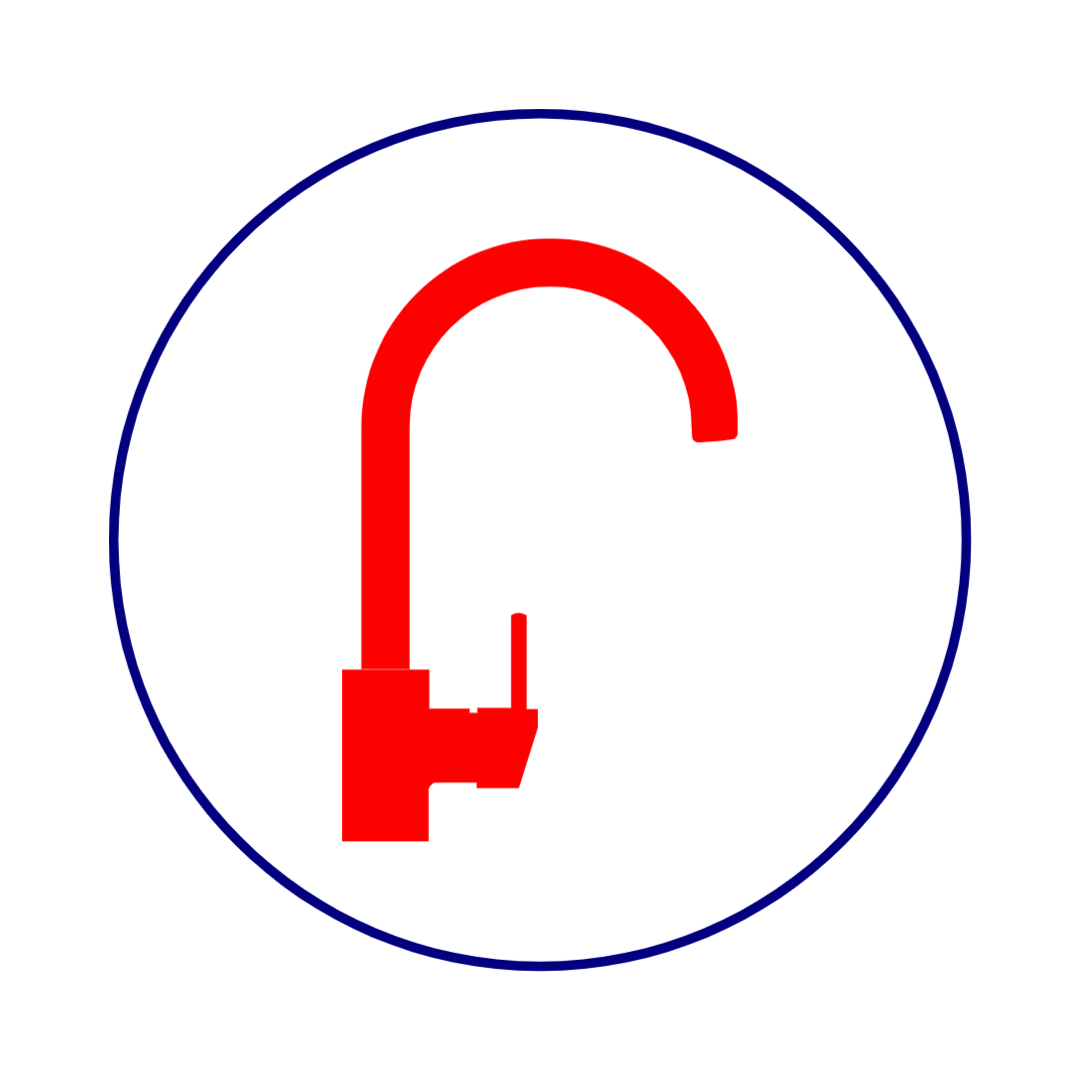 Fixtures
Replacements, repairs, installations. Faucets, sinks, tubs, showers and more.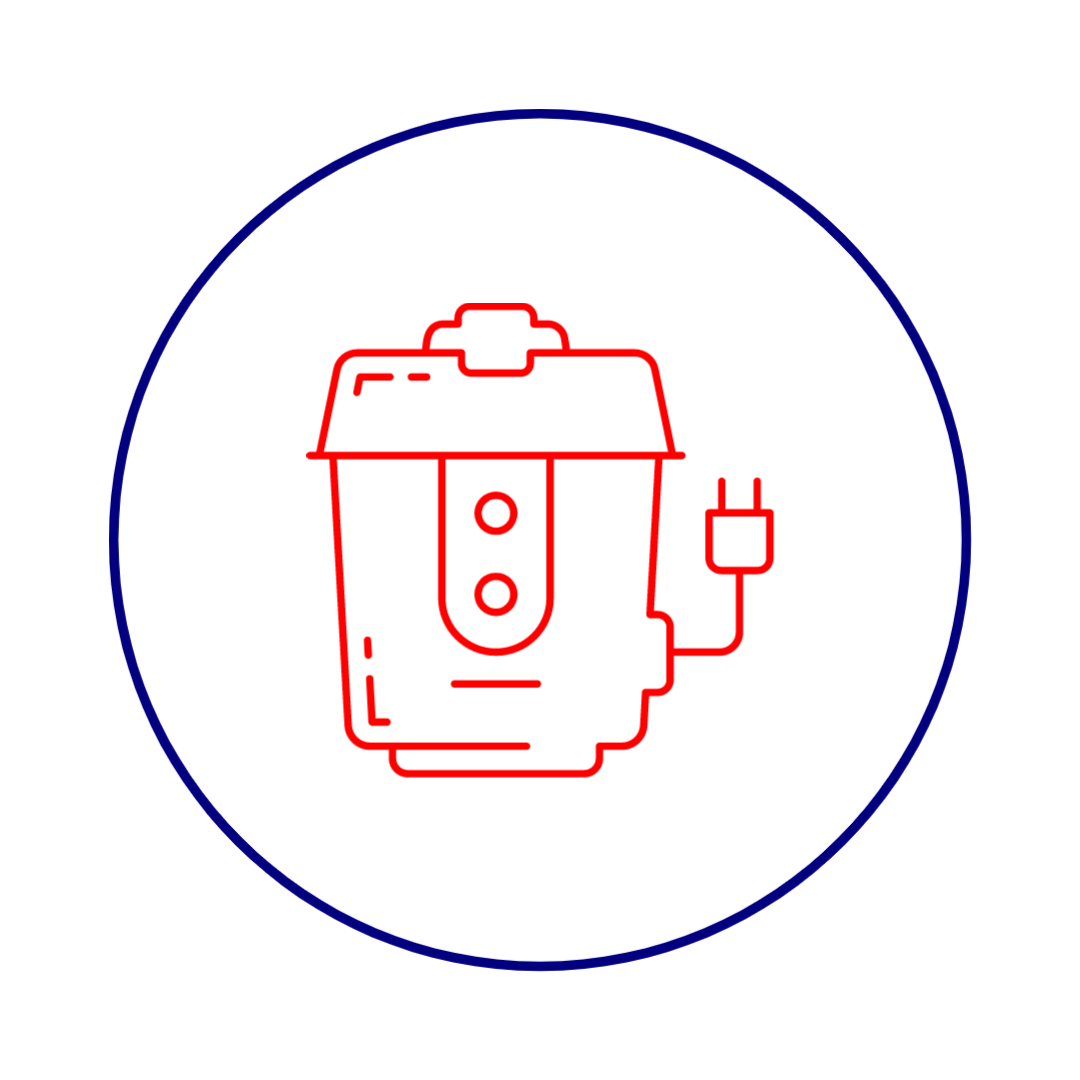 Garbage Disposal
Clogs, cleaning, repairs, installation or replacements.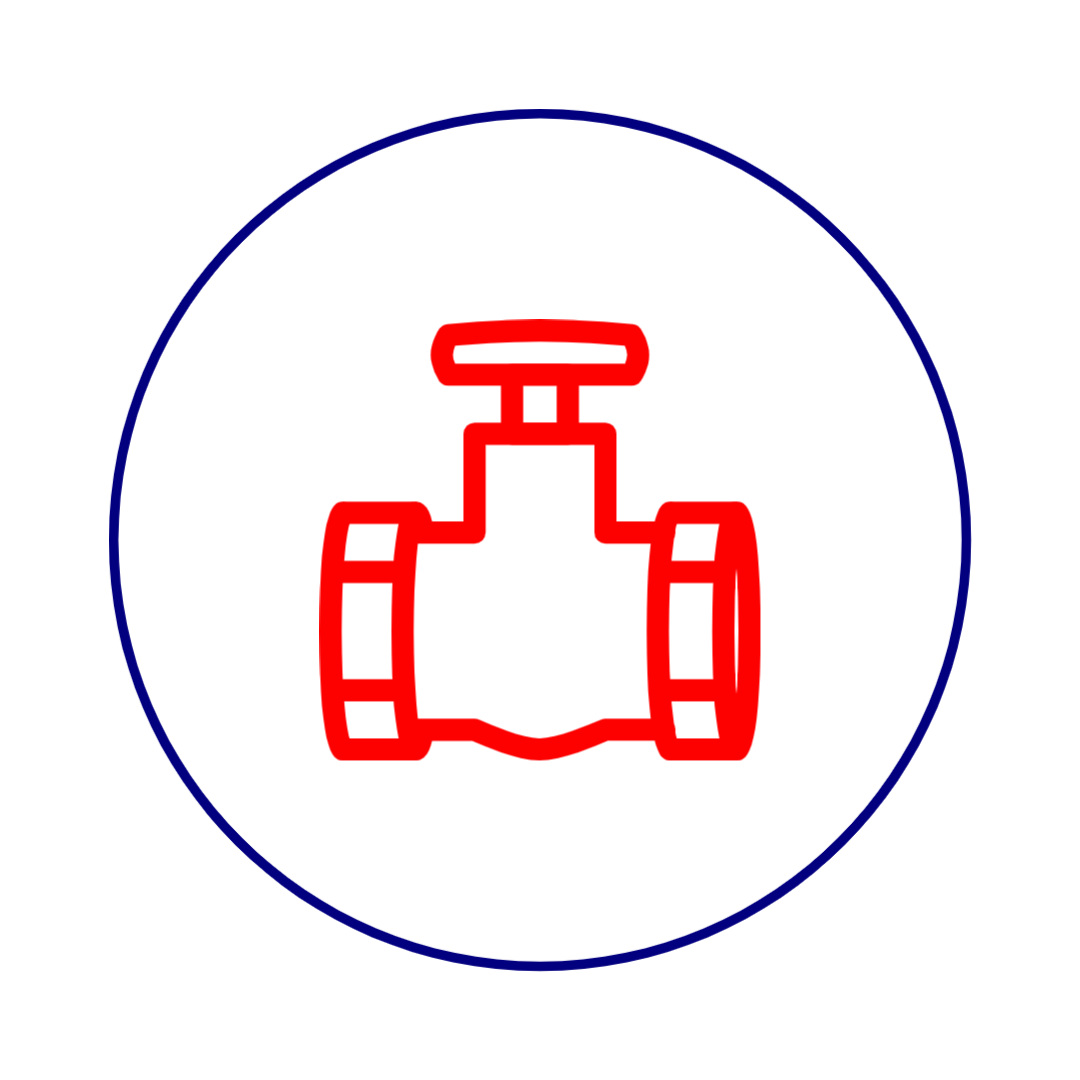 Back Flow Preventor
Prevent the water in your main water supply lines from flowing in a reverse direction.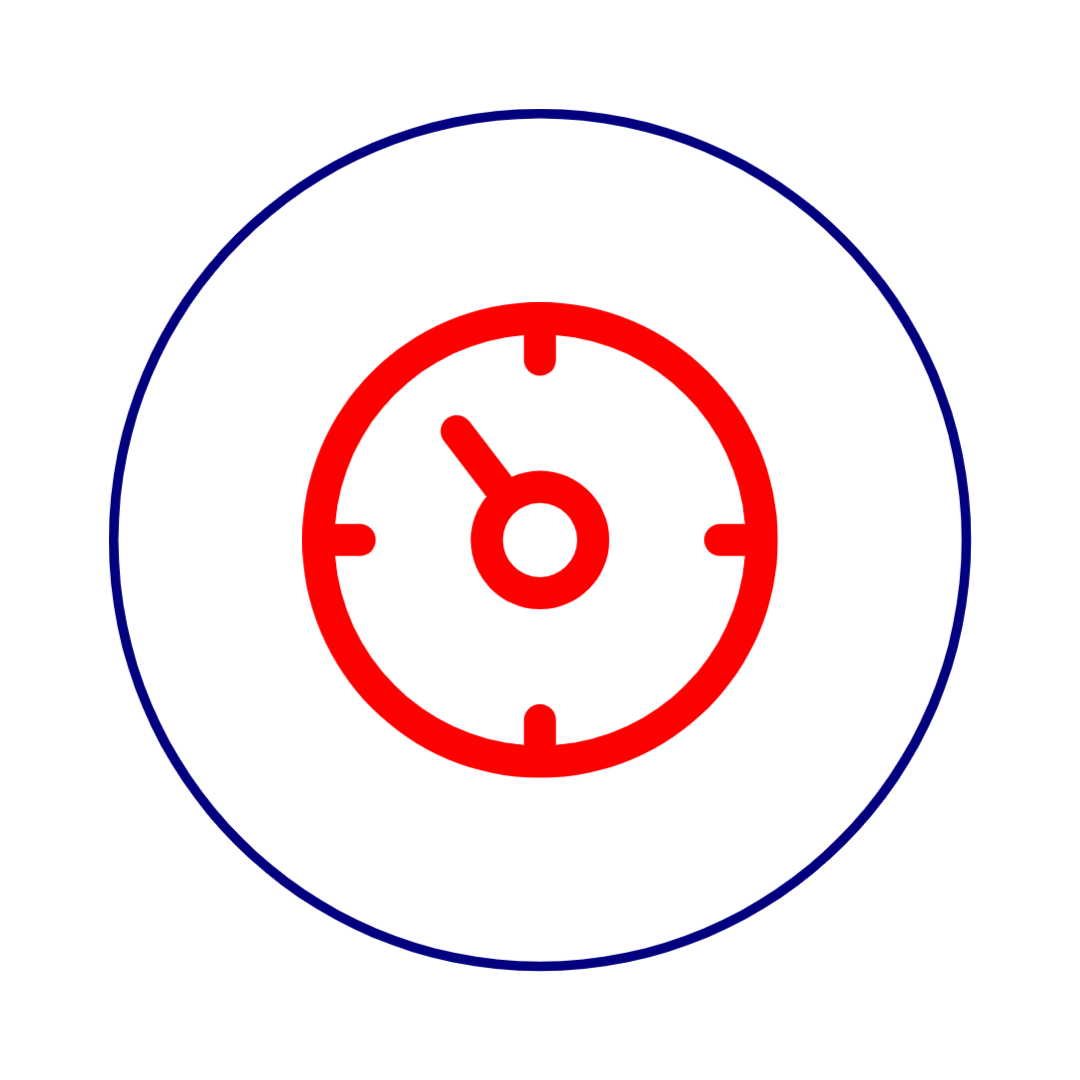 Lawn Irrigation Sub Meters
Measure water consumption with a sub meter.
Plumbing Brands