Your Local Plumbing
& HVAC Experts

24/7 Emergency Services


(617) 527-0682

Licensed Master Plumber & Construction Supervisor active 32 years
CONTACT
RP Holmes
For over 90 years, RP Holmes now in its 3rd generation of ownership, with Susanne M Holmes – active 32 years as a Licensed Master Plumber, has been offering expert plumbing and heating repair services, along with new installations and replacements of high-quality heating and cooling systems. Our trained technicians understand that plumbing and heating issues disrupt your daily life, so we'll treat your home like it's our home. We offer free estimates and will help you determine the best system that fits your home and your budget. We provide on-call 24/7/365 emergency services for our customers or call us today for a scheduled appointment. 
Our Service Area
Our service area consists of a 20 mile radius from our office in Newton, MA. If you are outside of this service area, please contact us to discuss your specific situation. We are more than willing to go beyond our standard service area if it is a project that makes sense for both parties.
RP Holmes Services
At RP Holmes Corporation, our goal is to ensure that your home is comfortable and relaxing no matter the season. Our team of professional HVAC contractors has been the Newton area's first choice for all heating and cooling repair, maintenance, and new installation.

SERVICES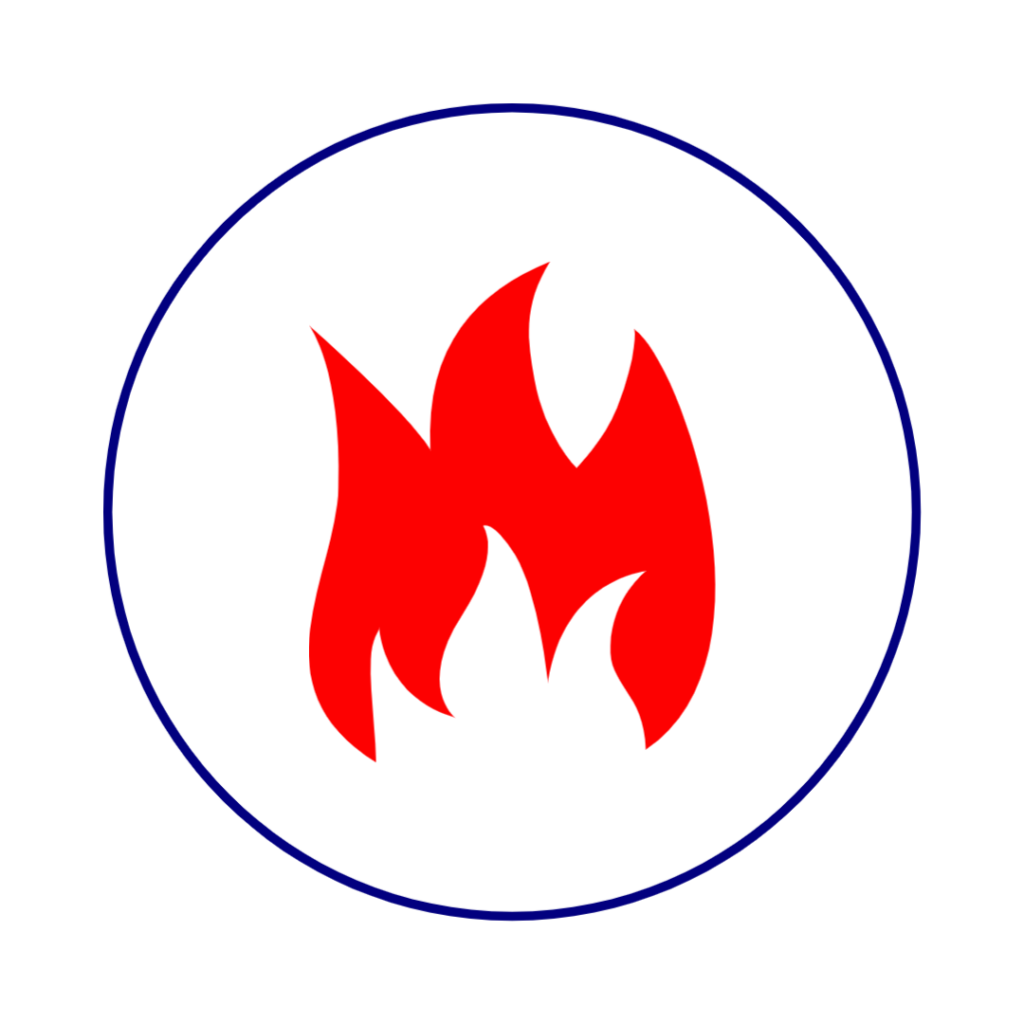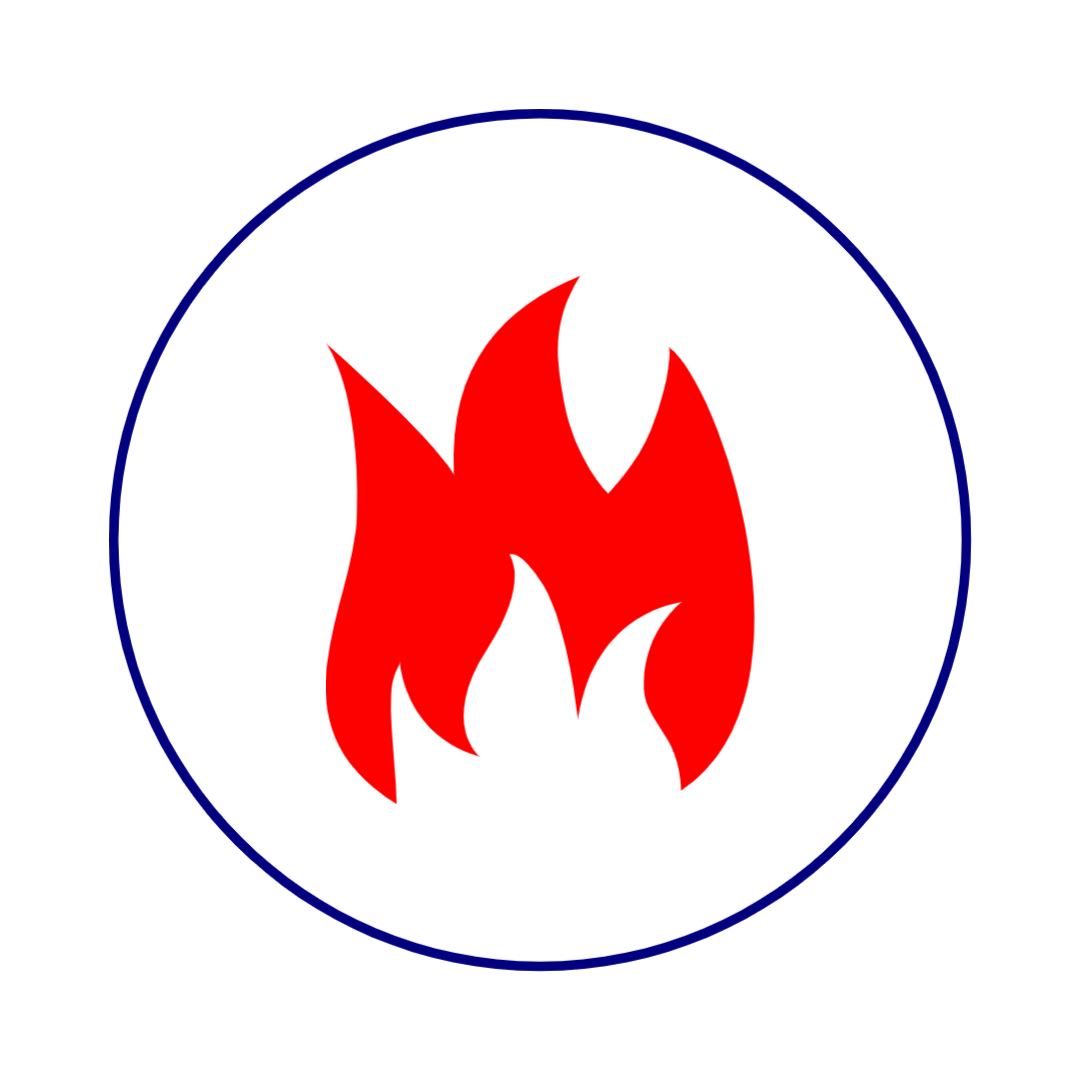 HEATING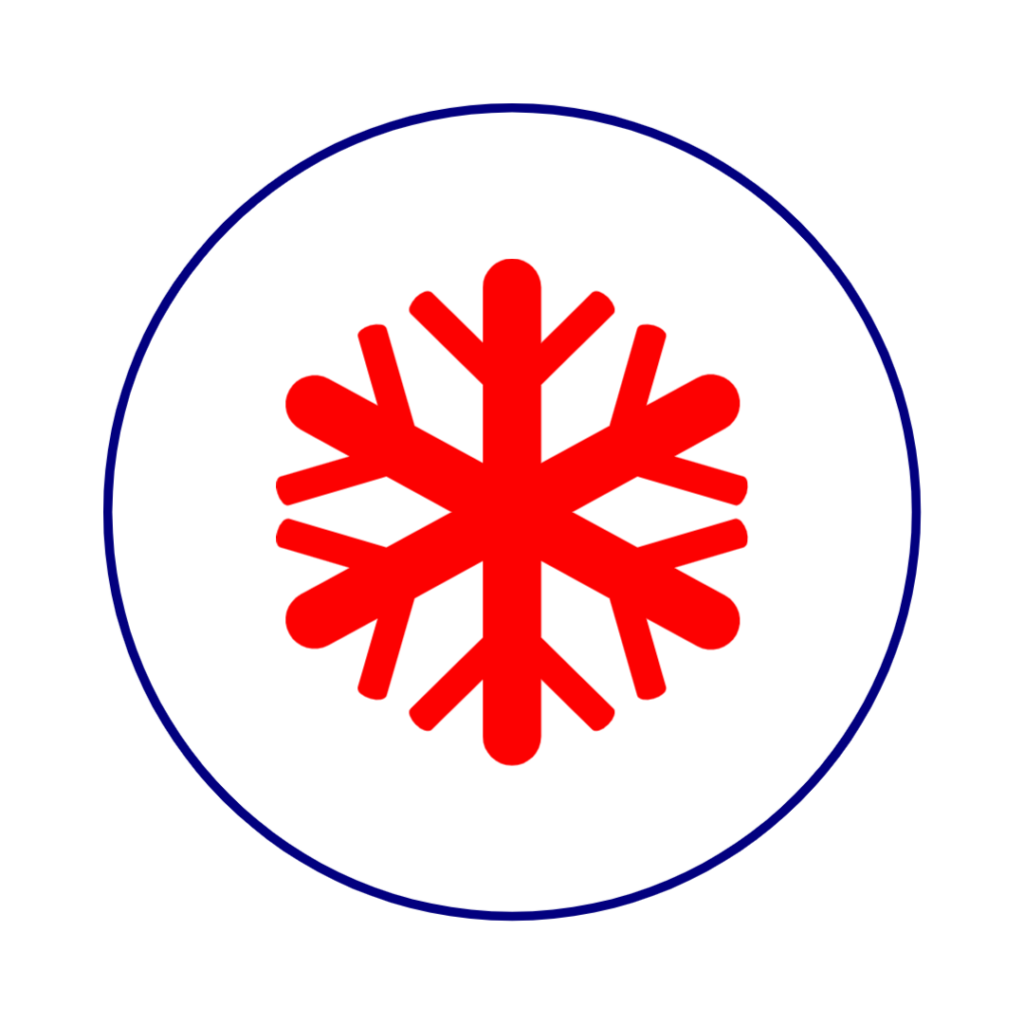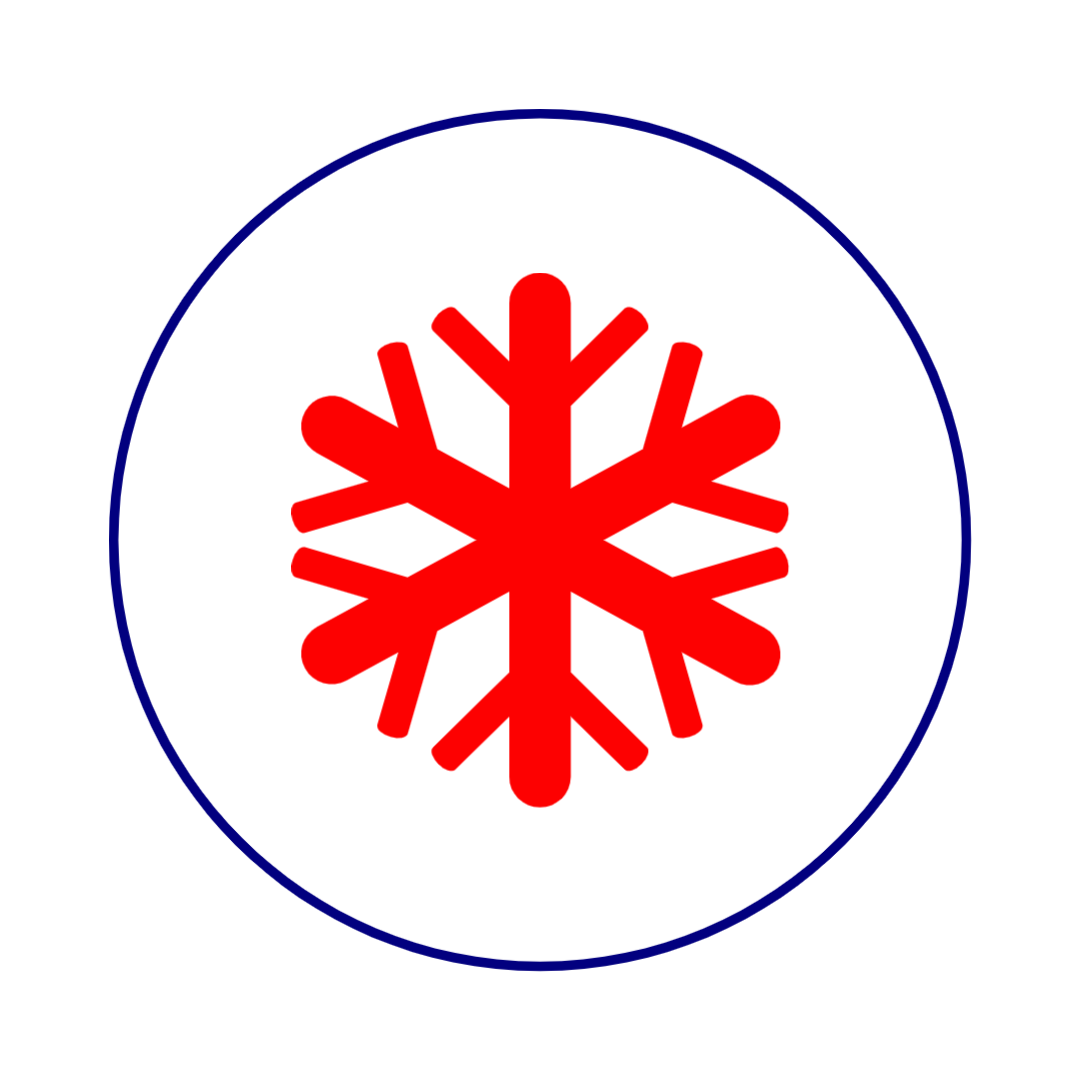 COOLING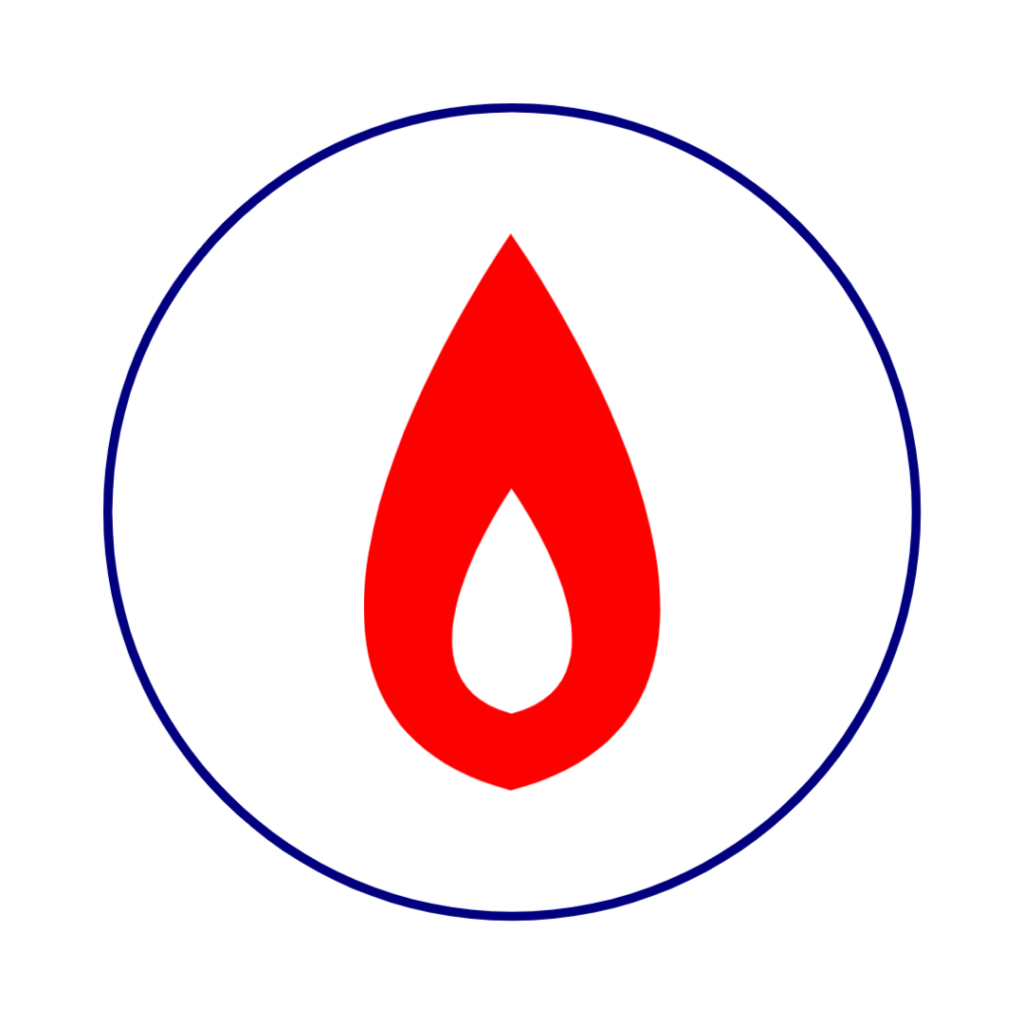 GAS SYSTEMS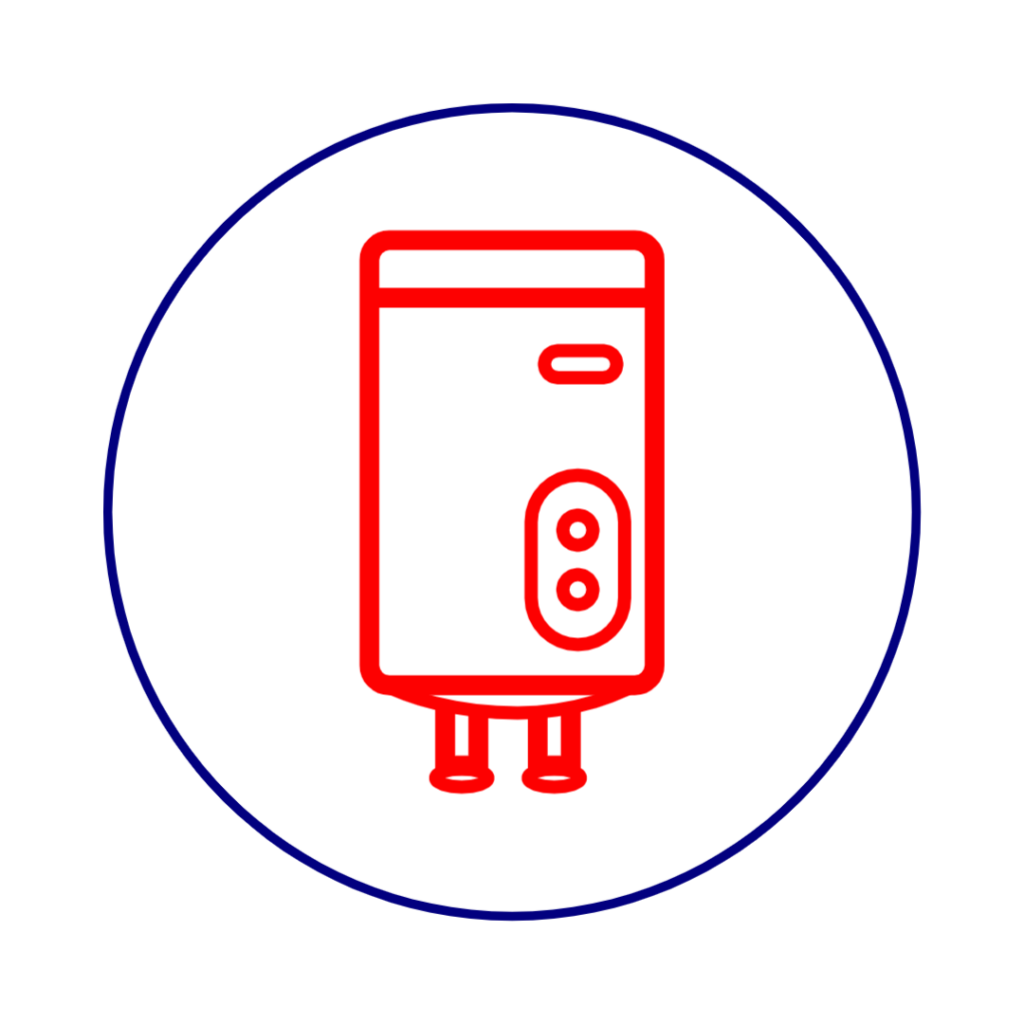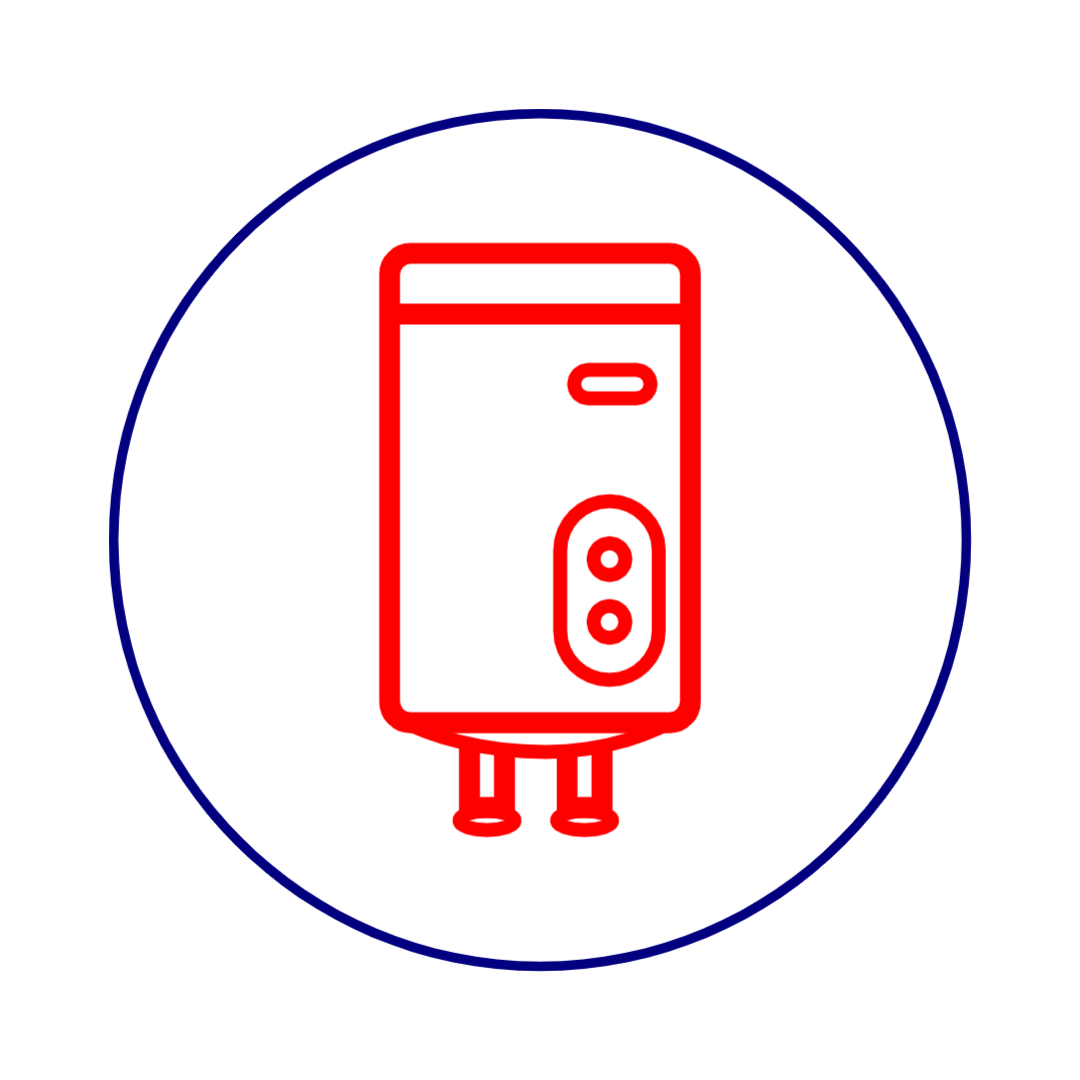 WATER HEATERS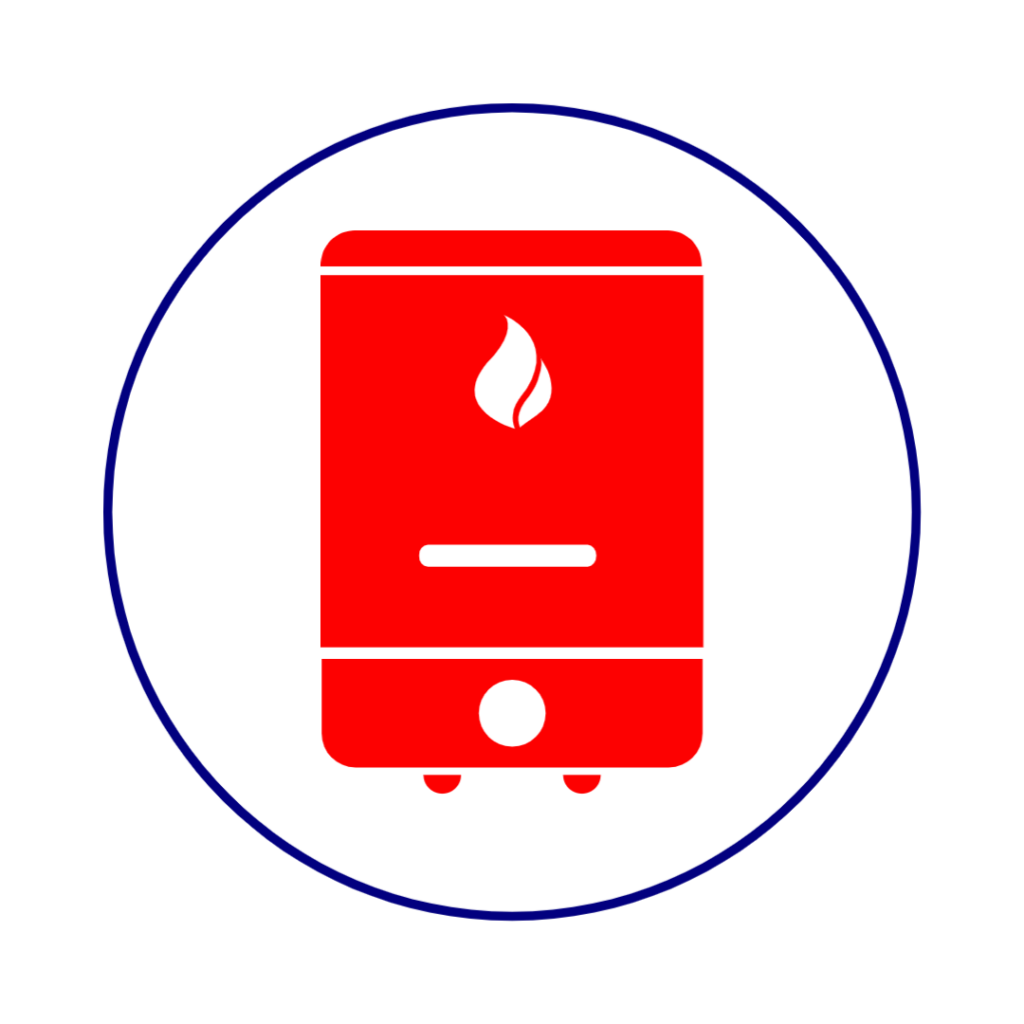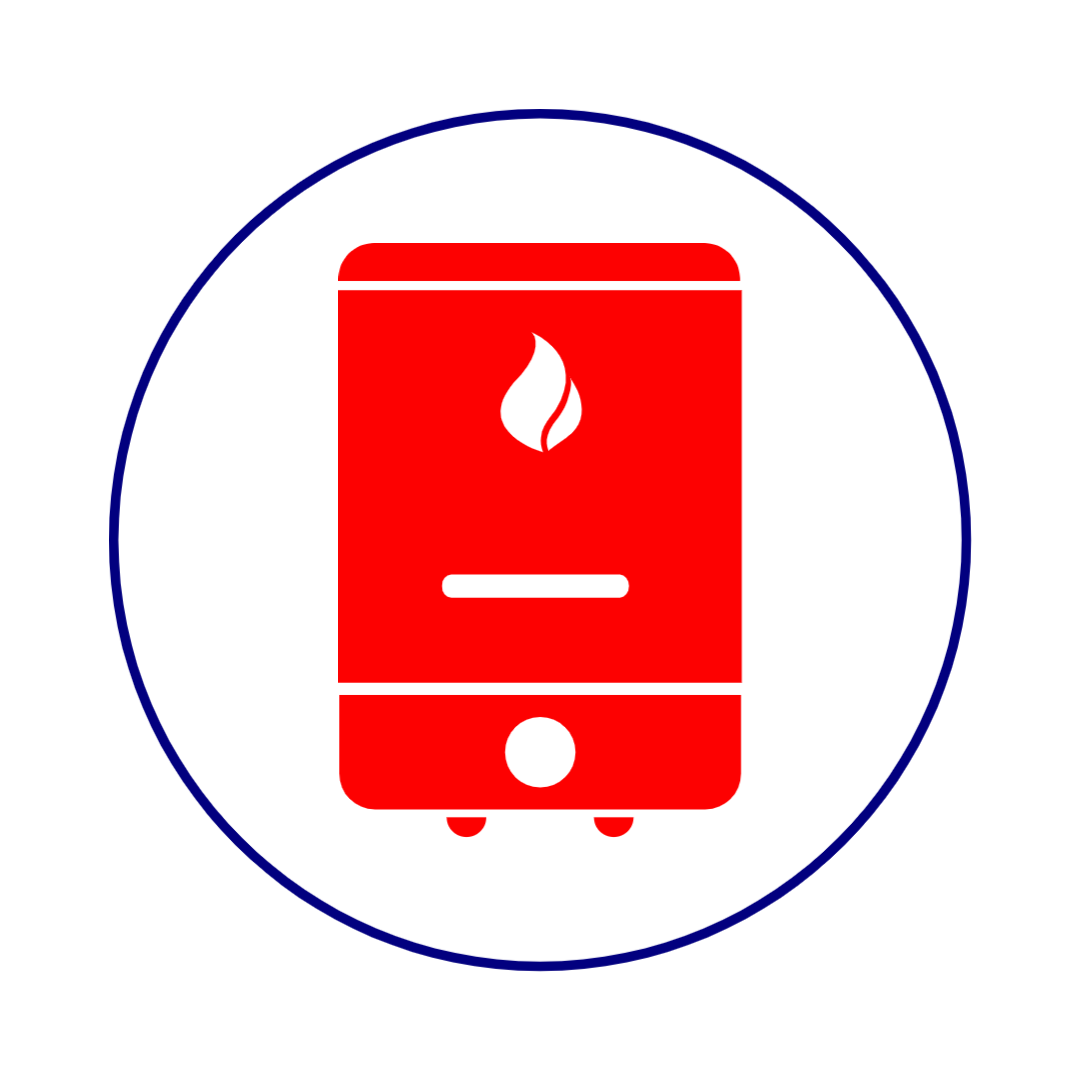 FURNACES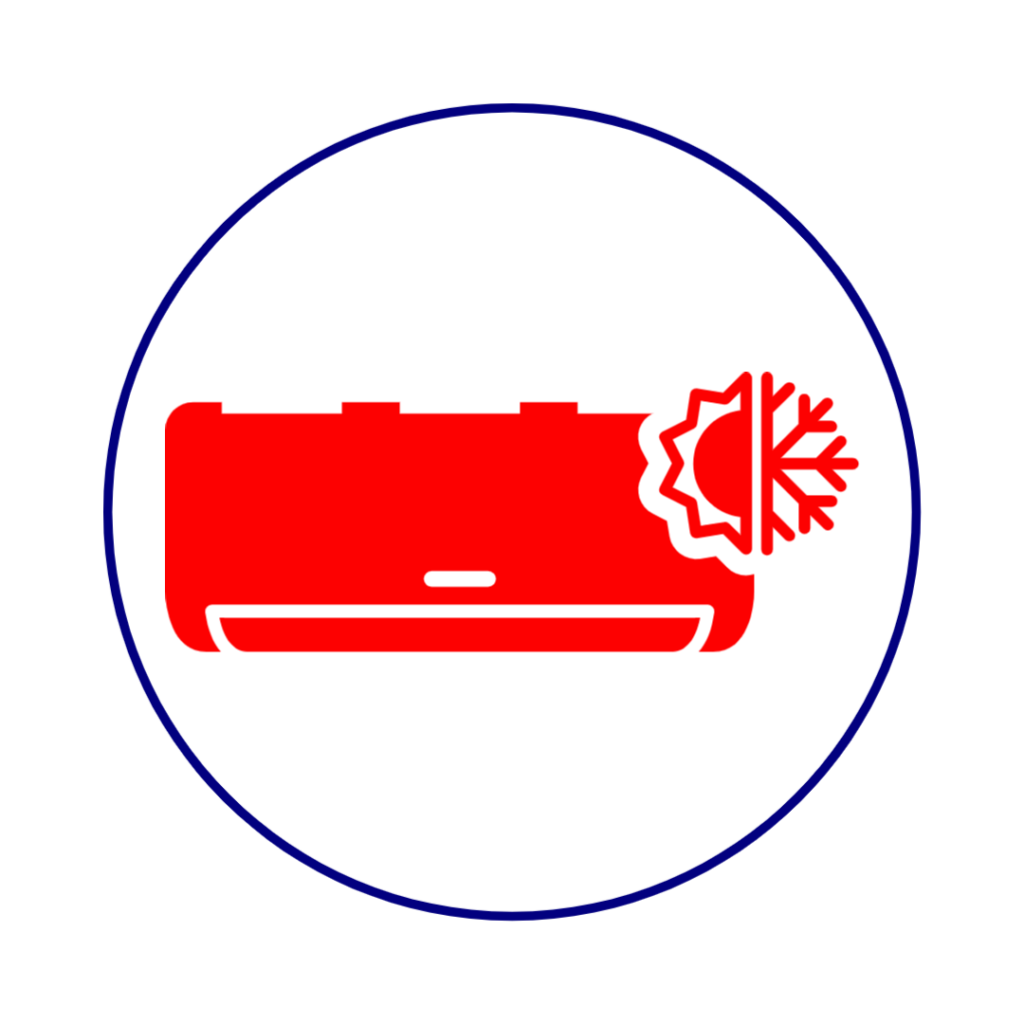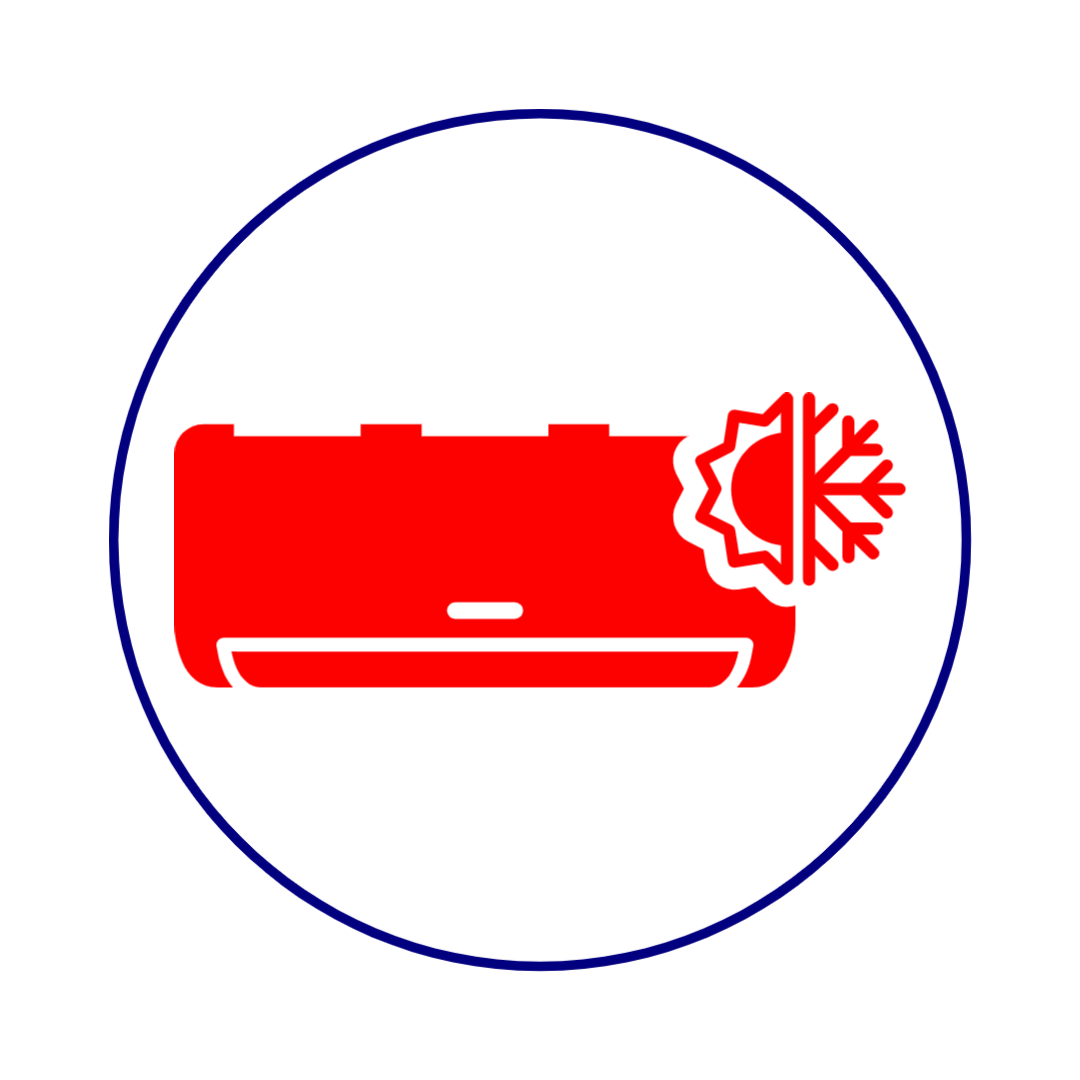 MINI SPLITS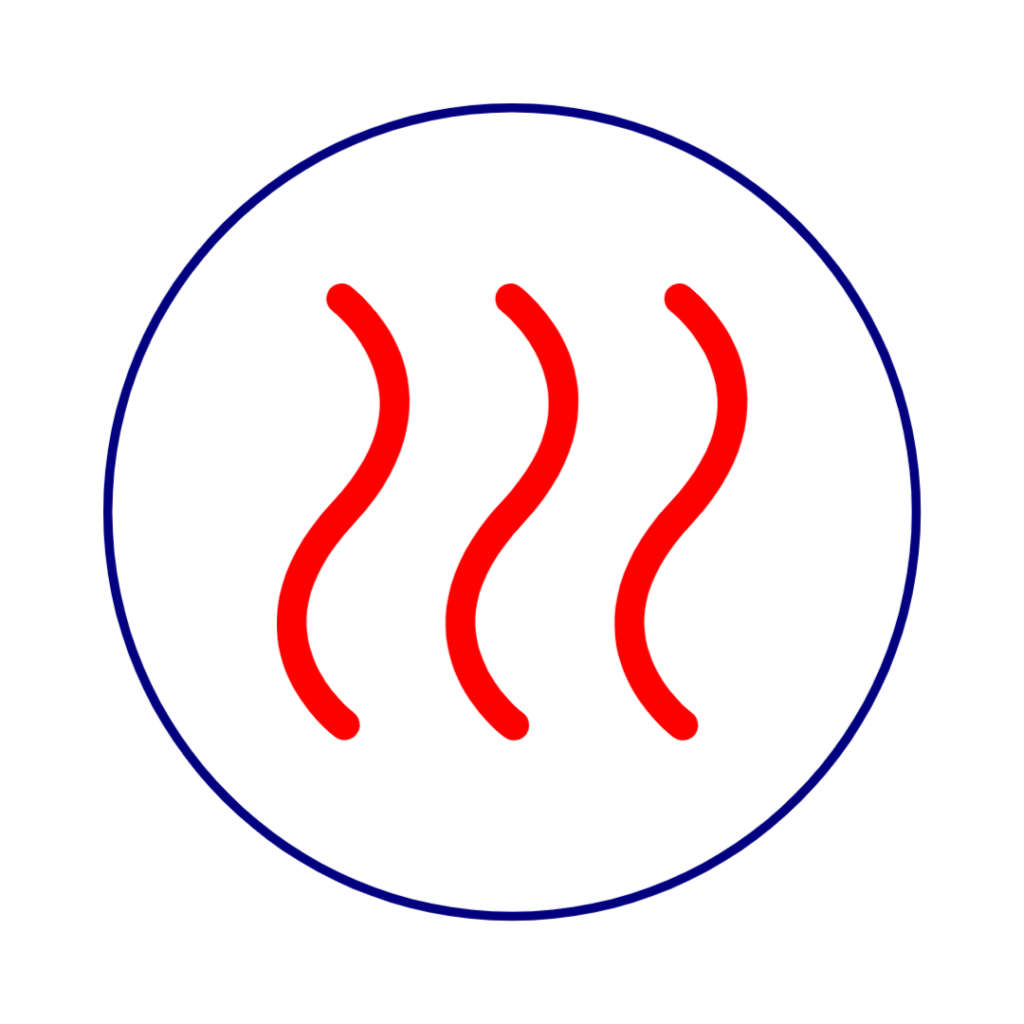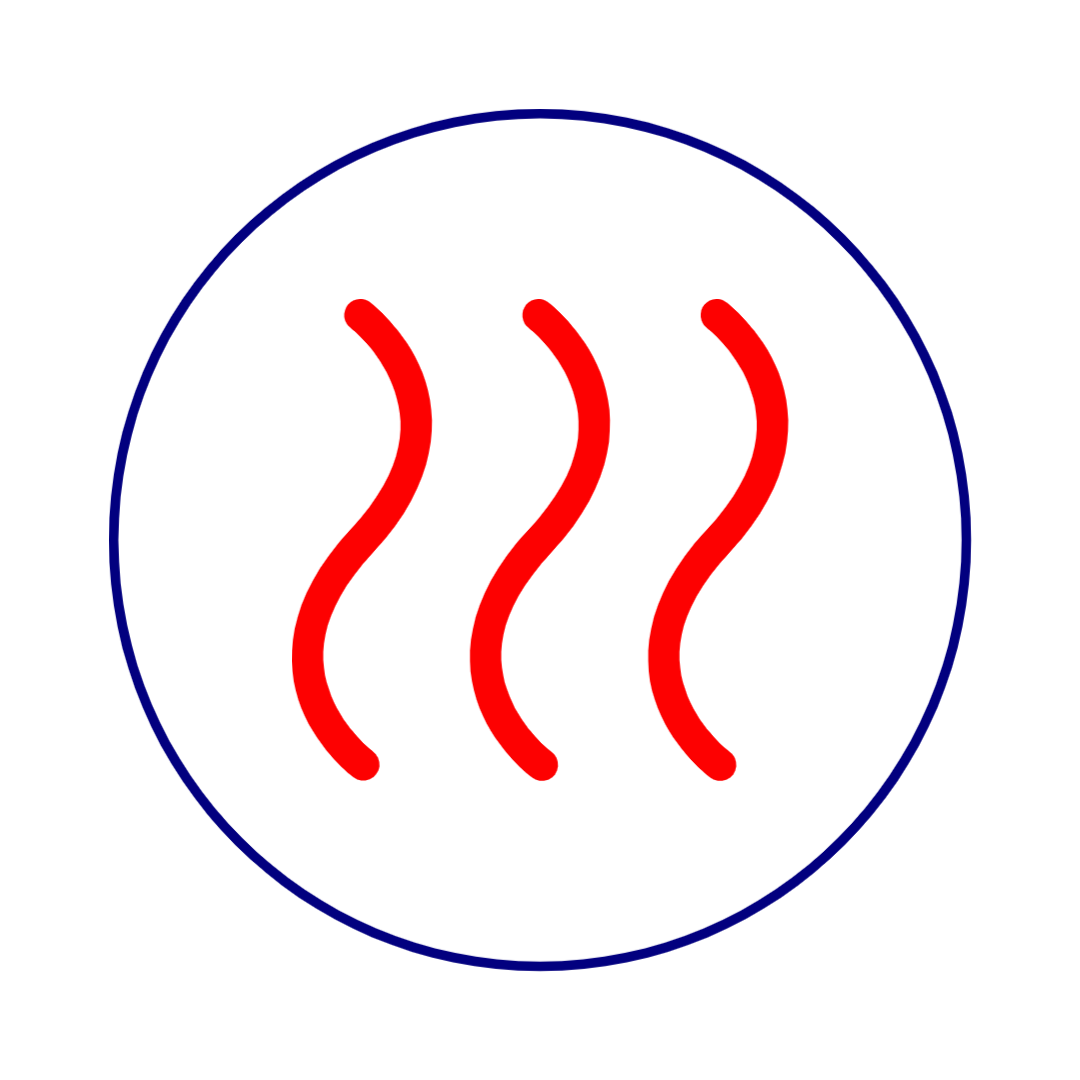 STEAM SYSTEMS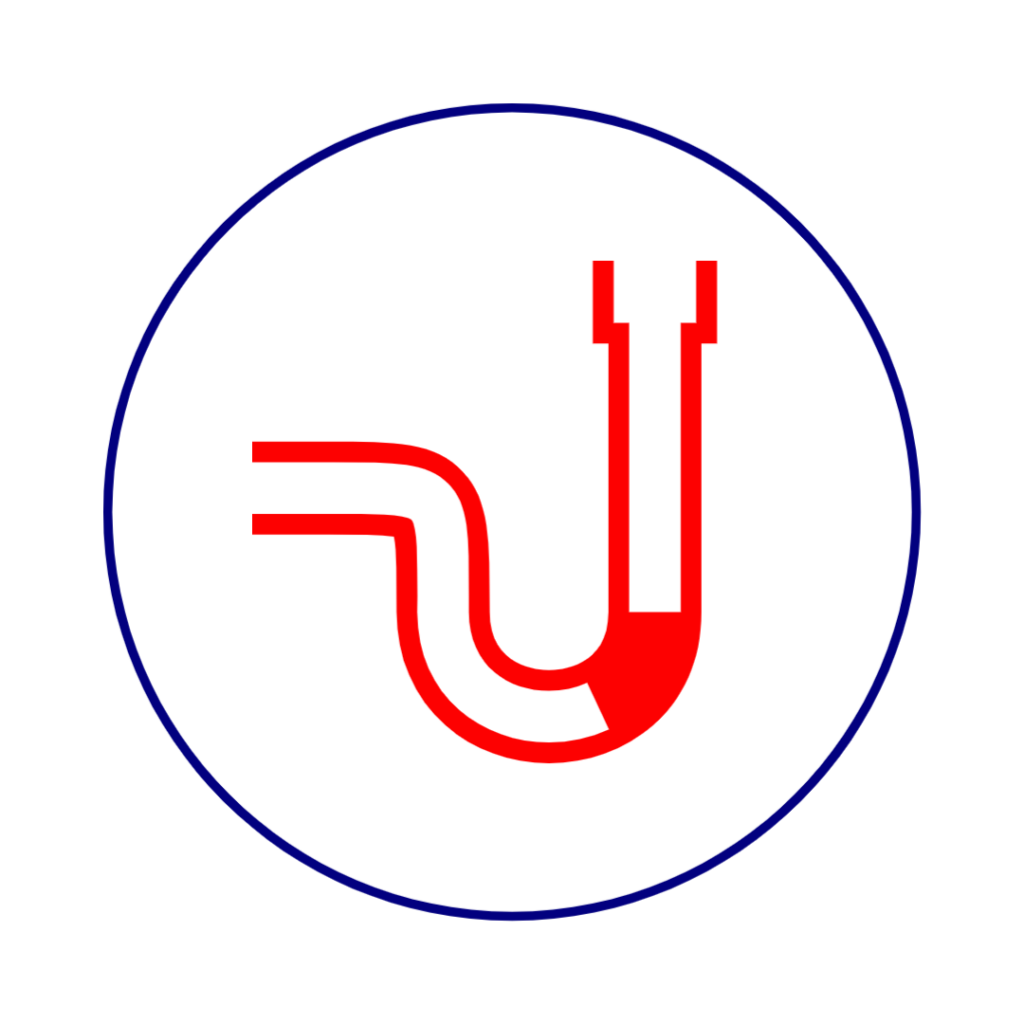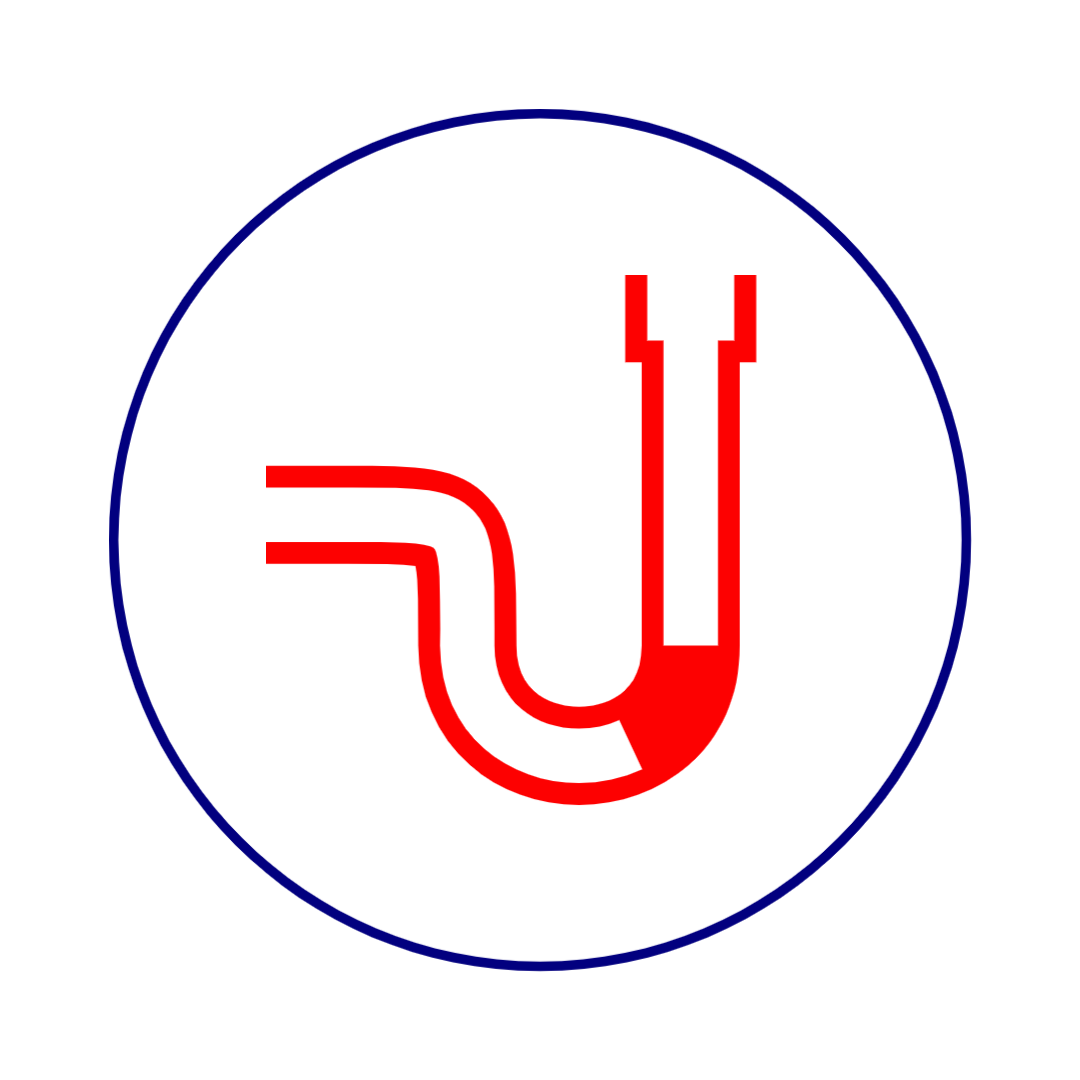 CLOGS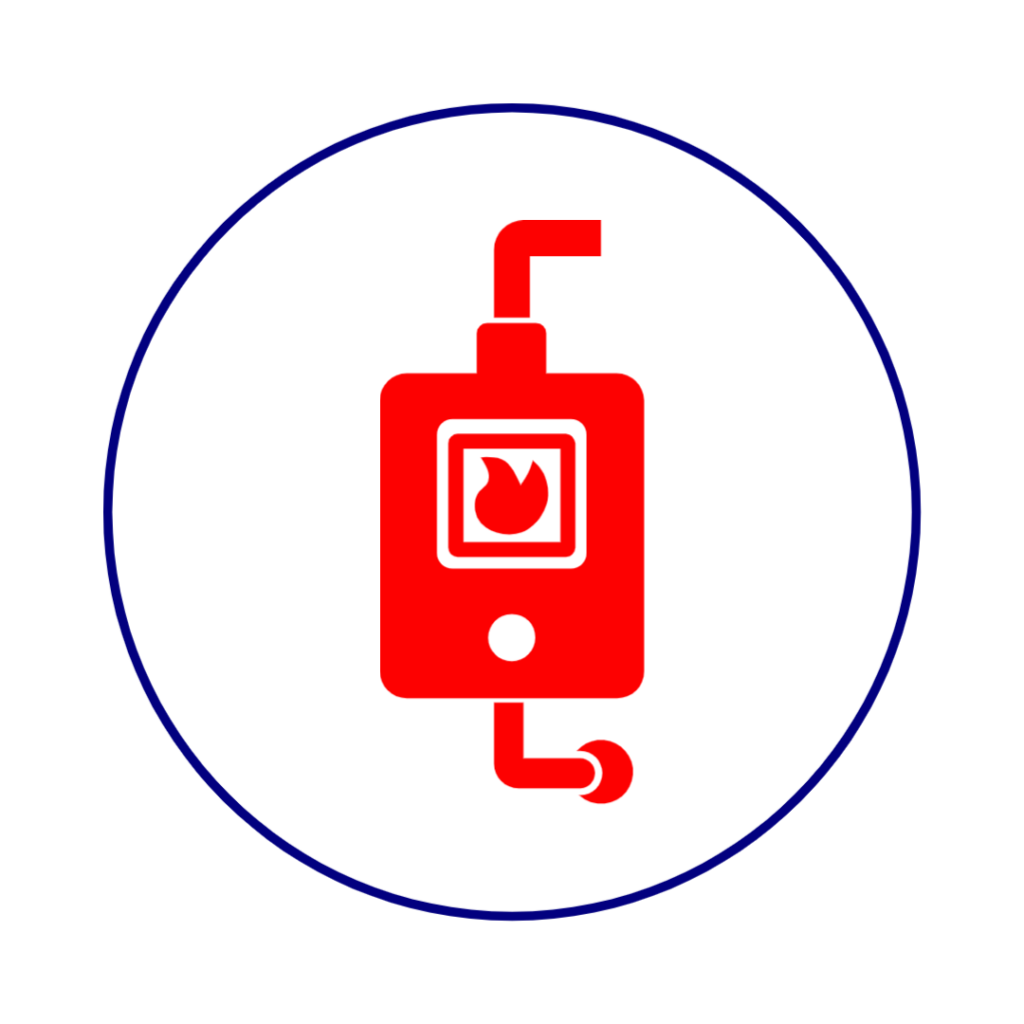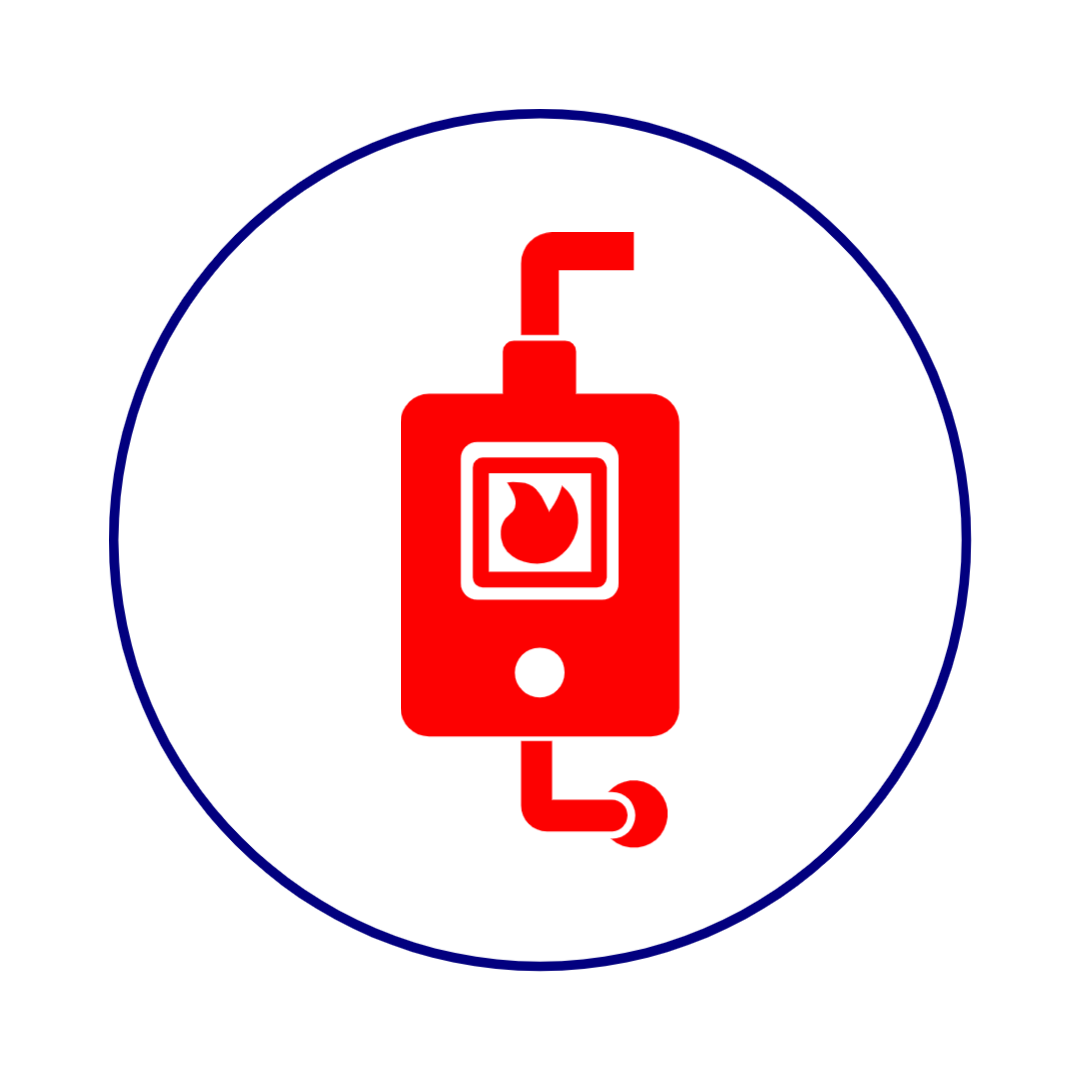 BOILERS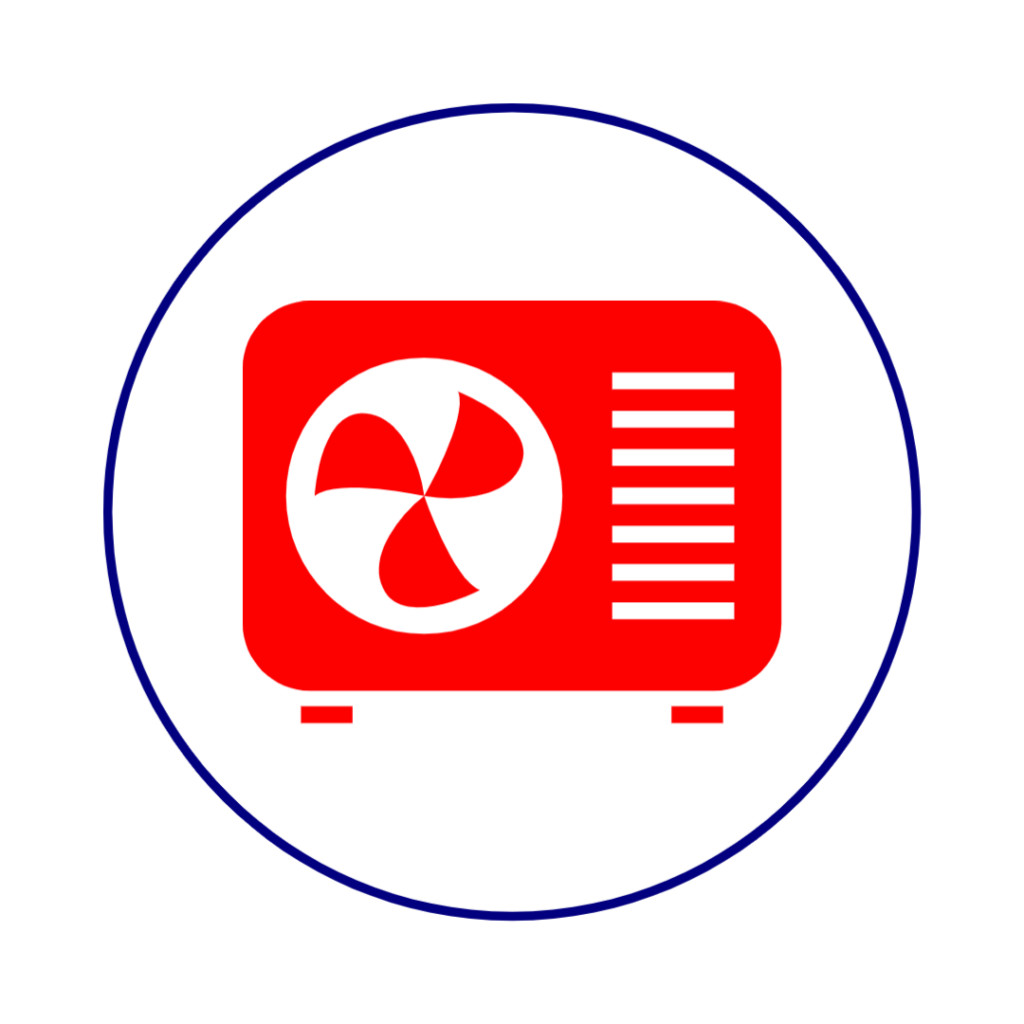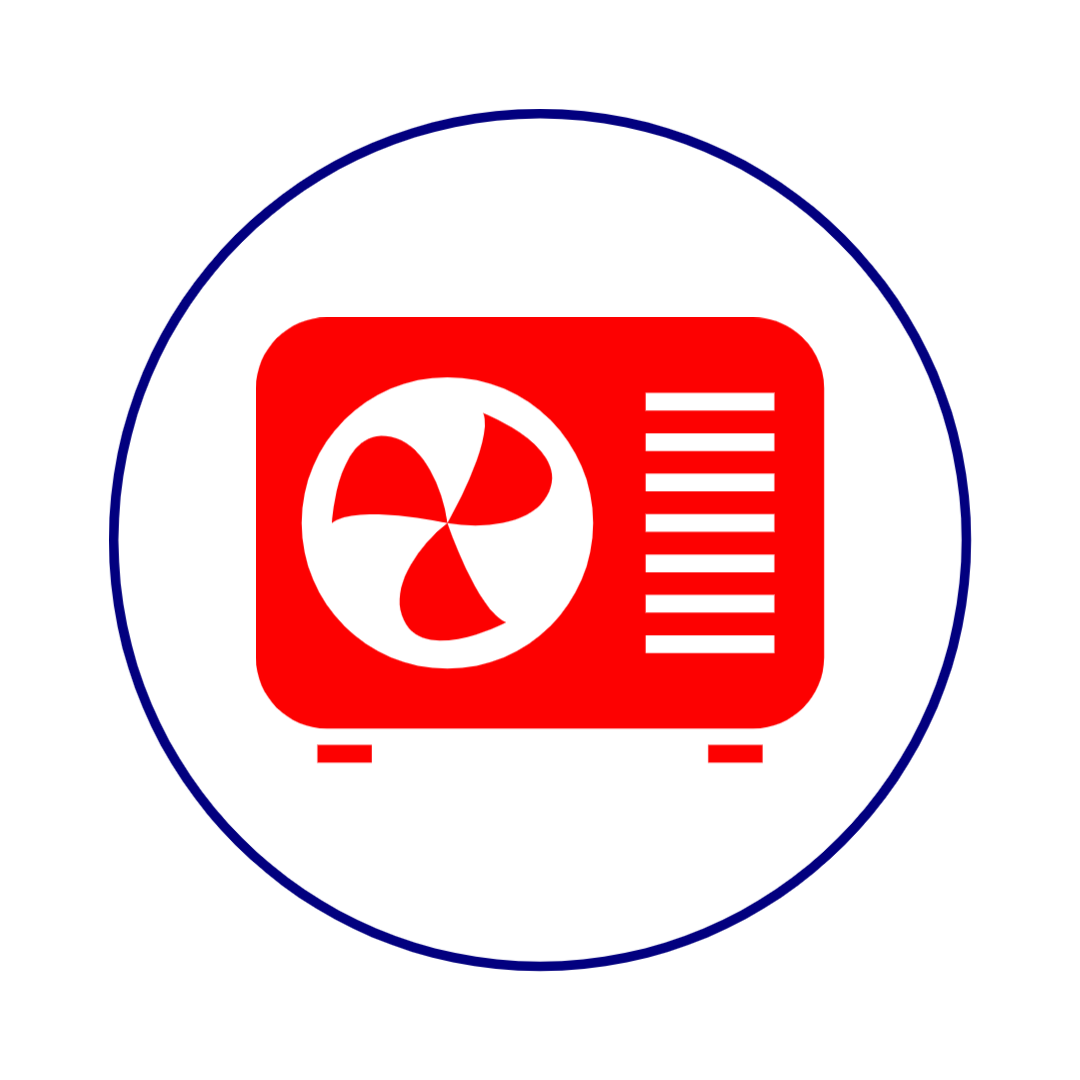 AC UNITS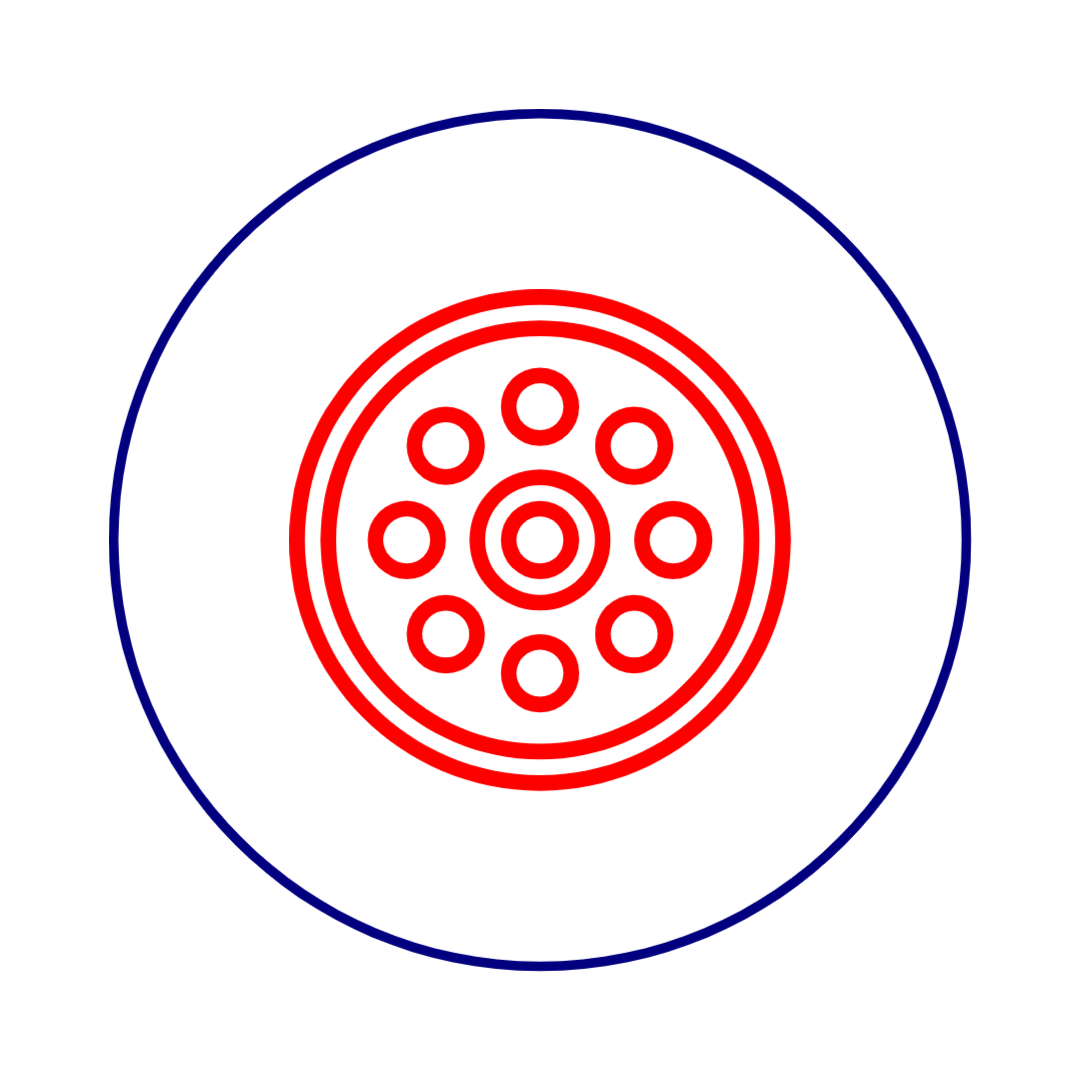 DRAINS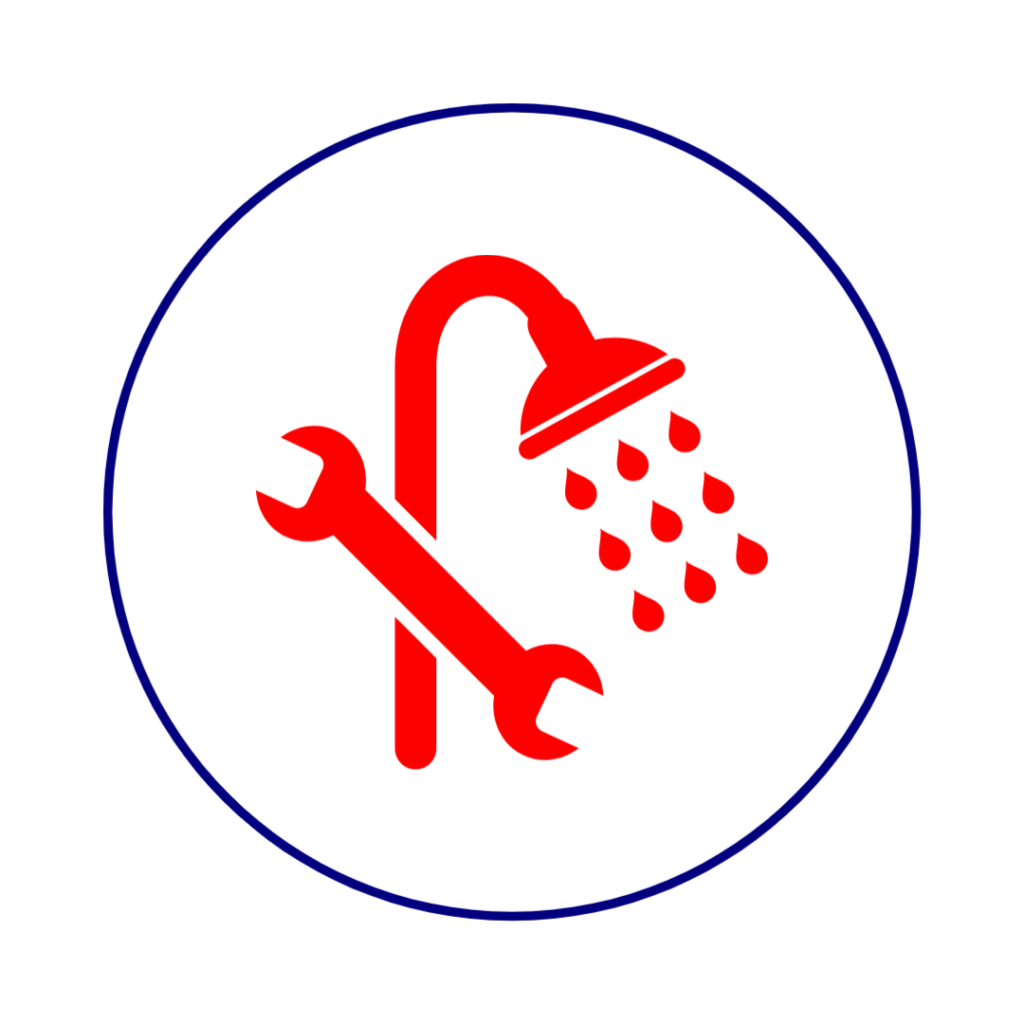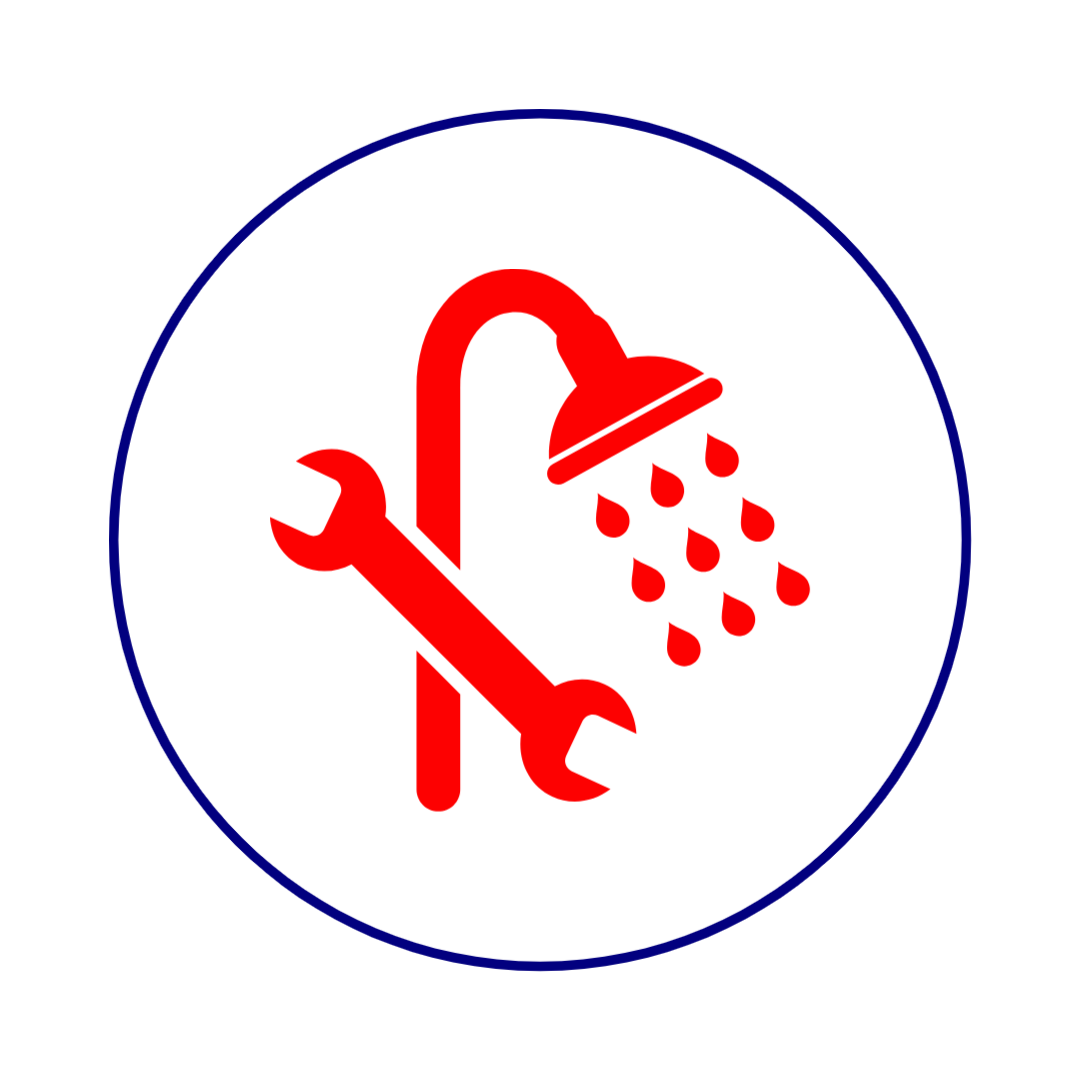 FIXTURES
Testimonials
"They are courteous, knowledgeable and get the job done!!"

Tasha B
"Been our plumber for 10 years. Always comes quick, neat and efficient and POLITE! Just had our hot water heater replaced next day. Tom and Chris…nice job"

Jeff G
"Great people, great service… Tom is a wealth of knowledge in plumbing and heating!!"

Jimmy B
"Very communicative."

Becca P