You can always count on RP Holmes for all of your plumbing, heating or cooling needs. We pride ourselves on making sure we respond immediately and getting the job done right the first time. Whether you need a repair, replacement or just your annual maintenance service, let RP Holmes handle all of your services.
If you have any questions regarding our services, please contact us directly. We look forward to hearing from you!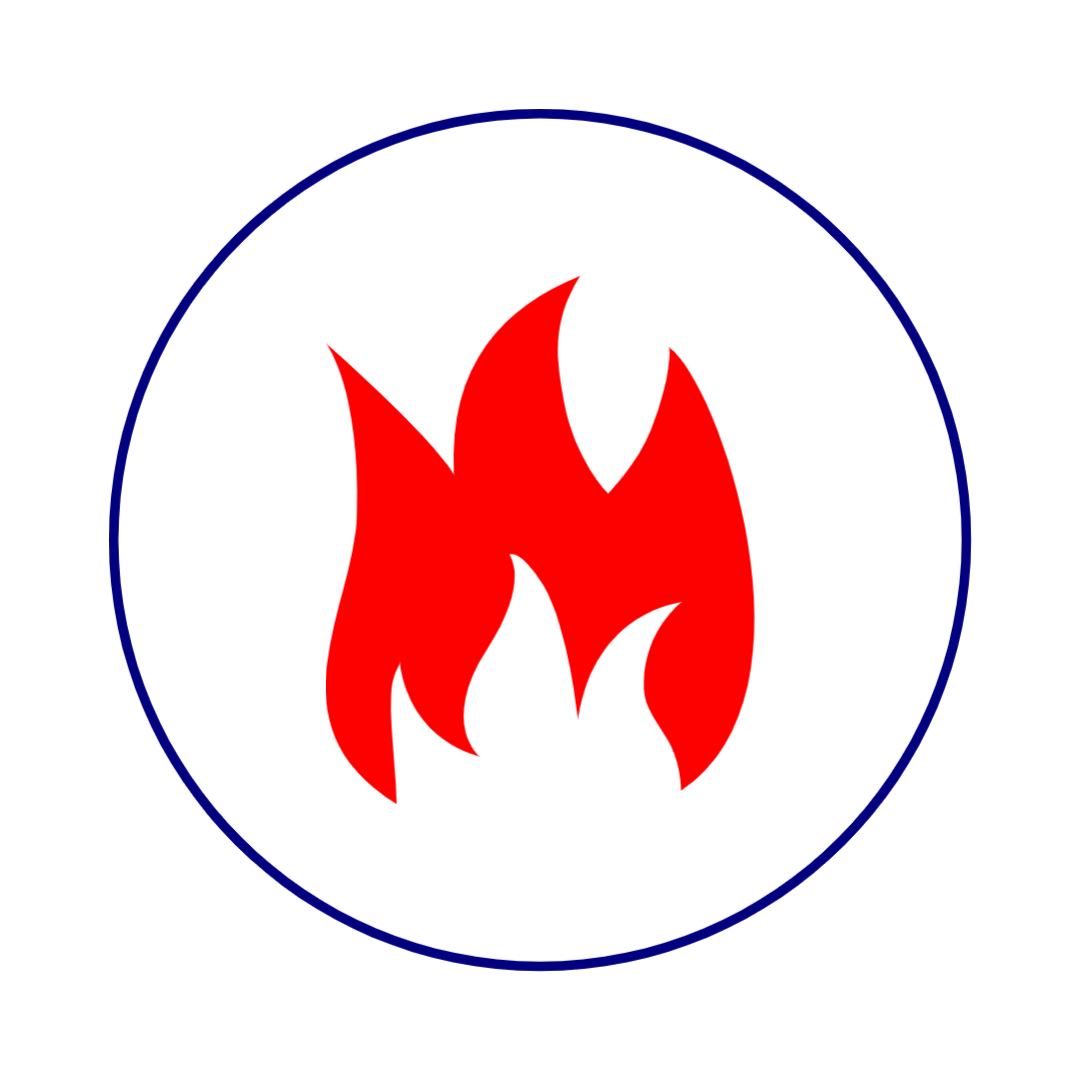 We are committed to keeping you warm throughout the winter and cold days. We repair, install and service all brands and manufacturers of furnaces, boilers, water heaters, heat pumps, and more.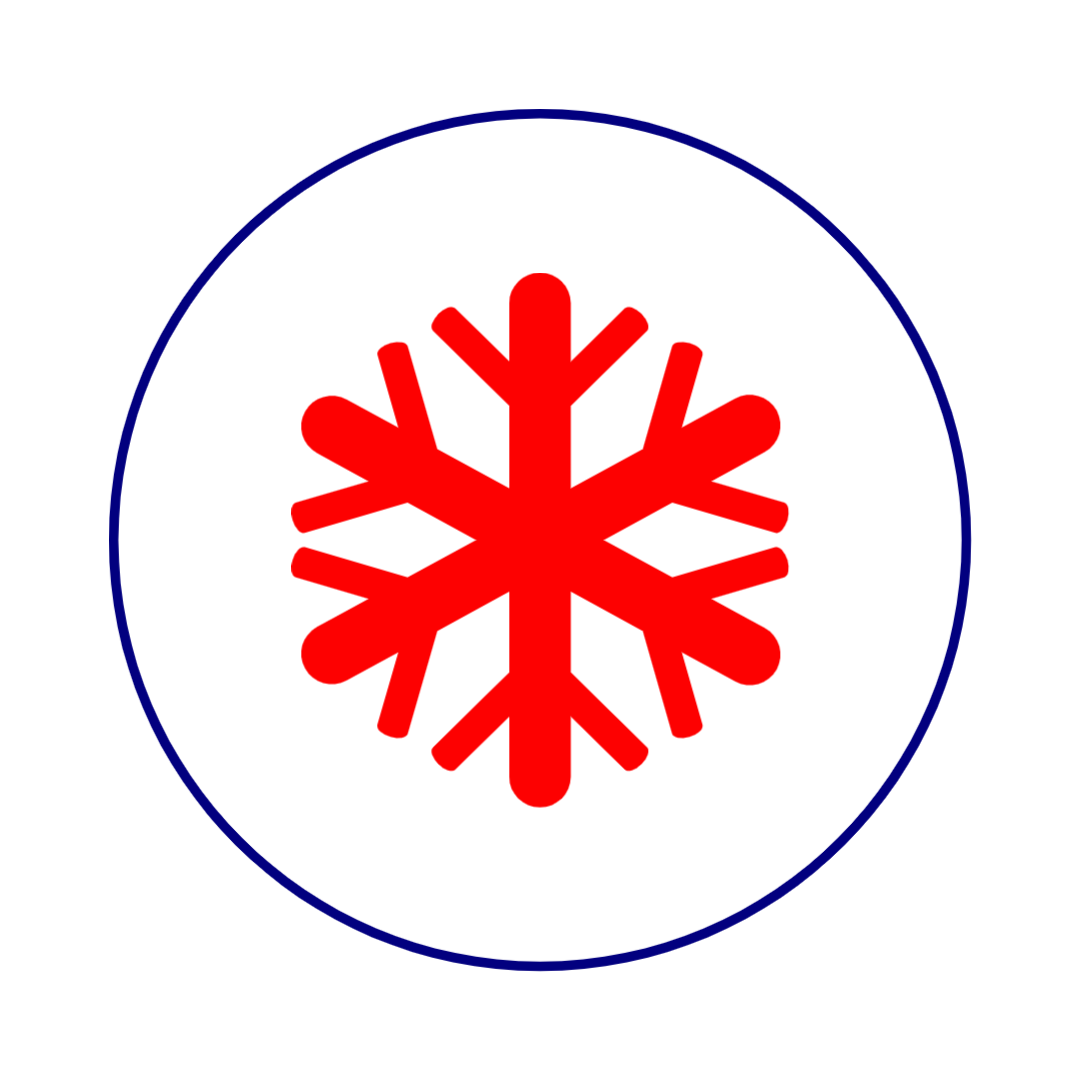 We provide high-quality cooling services doing everything from servicing and installing A/C units to outfitting an entire home with a central air conditioning system.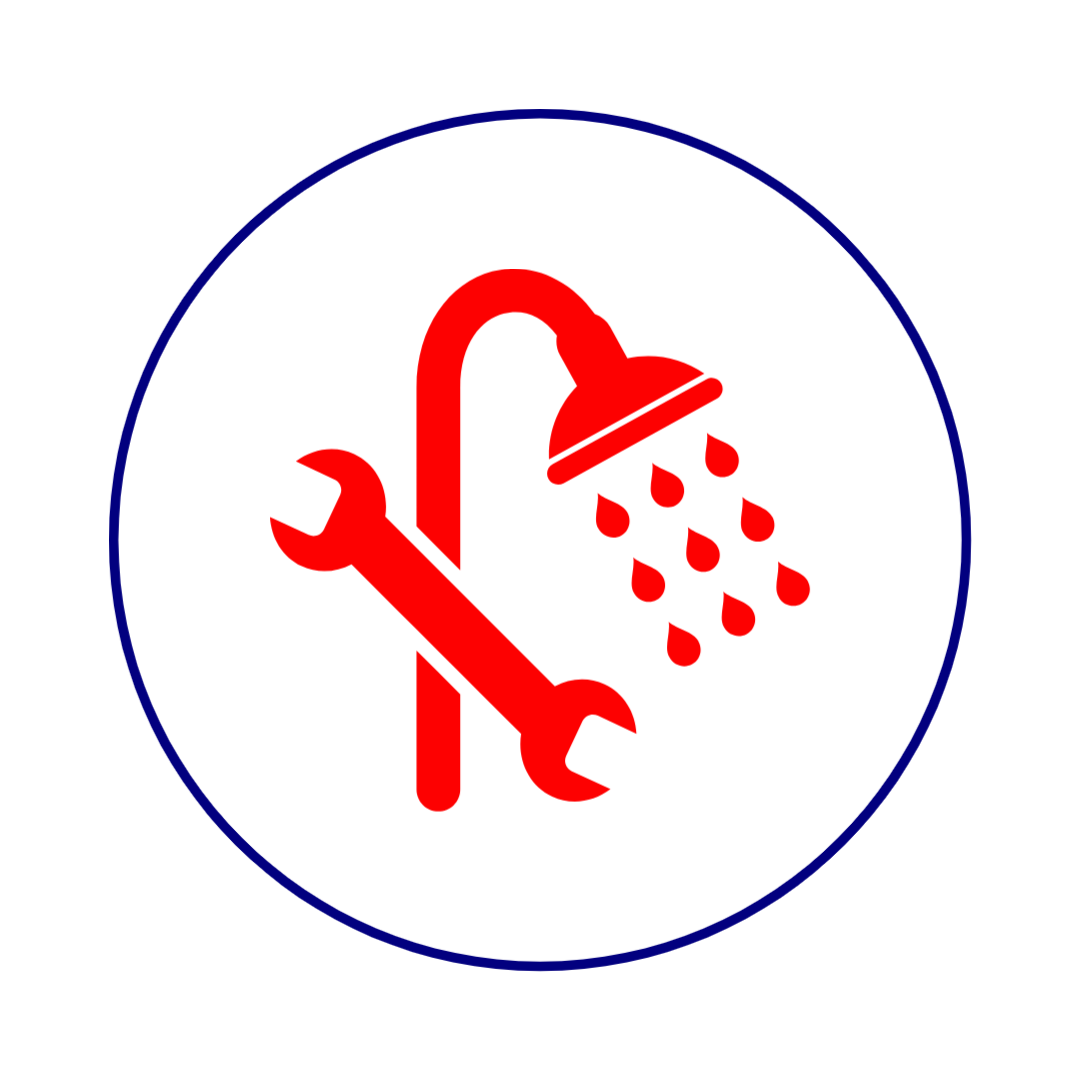 Whether it's repair, maintenance, or installation RP Holmes is confident in getting your plumbing services done right the first time. From fixtures to clogs, leaks or drains.