cooling services
RP Holmes is a premier cooling contractor and has provided the community with quality air conditioning services that they can count on. The main air conditioning services that we offer are central air conditioning installations and ductless mini split installations, or heat pumps. If you have an application that requires cooling, please contact us for a free quote.
You can reach us via the form on this page or you can contact us directly.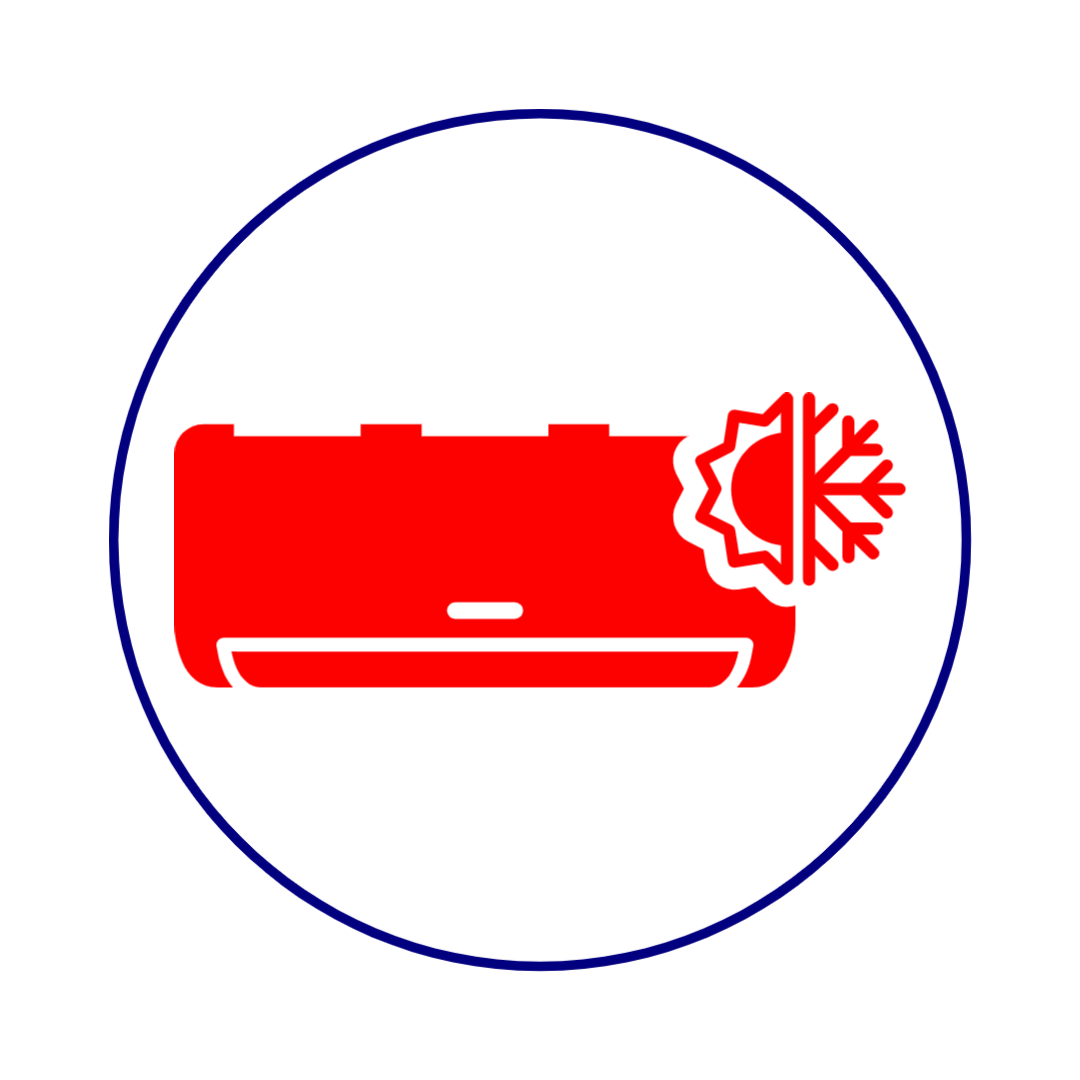 Ductless mini splits are an extremely efficient way to cool a room in your home or building. We can help with the entire process, from installing the condenser to the wall mount.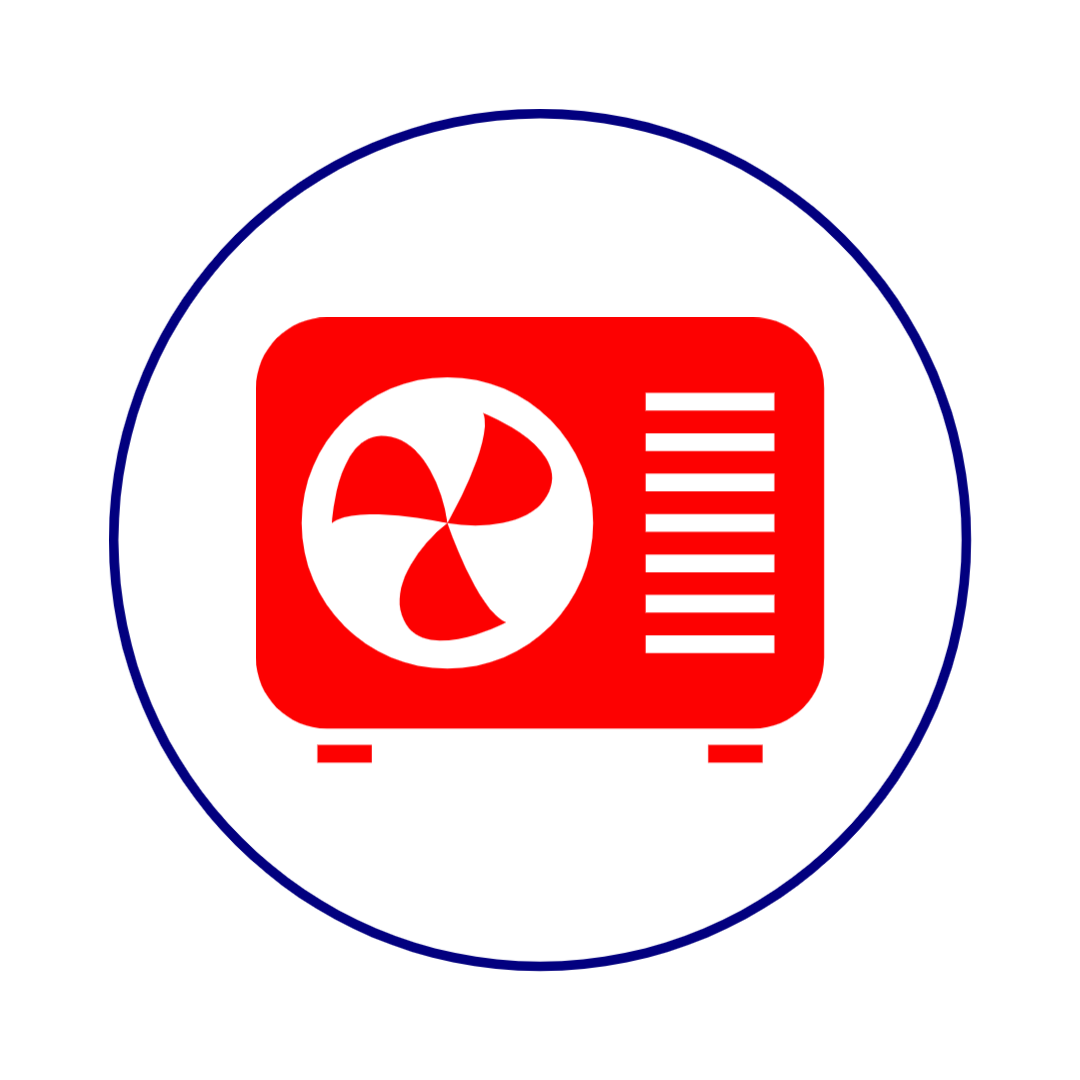 Central air conditioning is essential for keeping your home cool during the warm summer days. RP Holmes can help with the installation of a high velocity space pac air unit.
Cooling service area